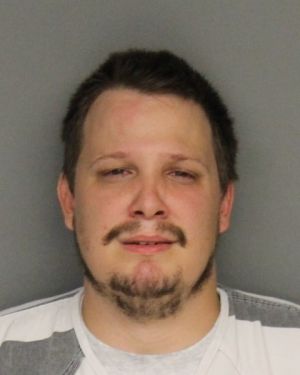 A 26-year-old Corvallis man pleaded guilty to child sex abuse charges as part of a plea deal Wednesday in Benton County Circuit Court.
Joseph Lee Reyes was arrested in June under allegations that he sexually molested two of his relatives in separate incidents when they were 8 years old – one girl in August 2012 and another girl in August 2008.
He was indicted Sept. 13 on three counts of first-degree sexual abuse and one count each of coercion, first-degree unlawful sexual penetration and first-degree sodomy.
He pleaded guilty Wednesday to sodomy and one count of first-degree sexual abuse. The remaining charges are expected to be dismissed at his sentencing hearing scheduled June 2.
Reyes became a registered sex offender at the age of 17 for fondling a 9-year-old girl, according to an officer's affidavit, which was filed in court.