Summary of NJ's Expansion of the Medical Marijuana Program
Summary of: Executive Order 6 Report
On January 23rd, Phil Murphy ordered a review of NJ's medical marijuana program via Executive Order 6. On March 27, 2018, he announced the findings.
Here's a summary of that report including the timelines for the estimated implementation of each item addressed. The changes are really promising, but honestly, I'm disappointed by the lack of immediate benefits for current patients.
Conditions Added to NJ's Qualification List
The biggest change was that the administration finally approved the conditions that the panel recommended when Christie was still in office.
Effective immediately, these conditions were added:
Anxiety (This includes anxiety related to autism and Alzheimer's disease, etc.)
Chronic Pain (This includes pain conditions like migraines, fibromyalgia, Lyme Disease, injury, etc.)
Tourette's Syndrome
These added conditions are welcome, and we're celebrating them as a "win", however, the additions feel a lot like optics as these additions were approved by the panel months ago. All of these conditions could have been added during Murphy's first few weeks in office WITHOUT an Executive Order.
Update NJMMP Portal
The report states they plan to update the online system, the NJ medical marijuana patient portal. Estimated implementation by March 27, 2019.
Reduced Registration Fees
Effective immediately, registration fees required to obtain or renew a medical marijuana card have been reduced to $100 for all, and $20 for seniors, veterans, and patients receiving public assistance.
Satellite Locations for ATCs
Effective immediately, waivers will be granted to current ATCs allowing them to begin the process of opening additional grow facilities and satellite locations.
Phase Out Physician Registry
Effective immediately, physicians no longer have to list their names on the public registry. The report states they plan to phase out the physician registry altogether. Estimated implementation by March 27, 2019.
Make it Easier to Add Qualifying Conditions
The report states they plan to streamline the process to allow Commissioner of Health to add conditions without a lengthy review process. Estimated implementation by March 27, 2019.
Allow More Caregivers
Effective immediately, medical marijuana patients are allowed to register up to two licensed caregivers.
Split ATC Permits Into Three Categories
The report states they plan to split ATC/dispensary permits into three separate licenses. Estimated implementation by March 27, 2019.
Cannabis Retail
Extract & Edible Manufacturing
Cannabis Cultivation
Remove 10% THC Limit
Plans to remove the 10% THC limit. Estimated implementation by March 27, 2019.
Remove Psychiatric Approval Required for Minors
Plans to remove the requirement for a psychiatric approval for minor patients. Estimated implementation by March 27, 2019.
These Changes Must Be Enacted Via the Legislature – No Timeline
The report discusses several areas it hopes to address. These things cannot be changed by the governor's administration and must be changed by working with the legislature. There are NO TIMELINES for these items.
Allow Edibles
Increase monthly patient limits to 4 oz.
Allow patients to register at more than one ATC
Allow cannabis as a first line treatment for ALL qualifying conditions.
Allow NO LIMITS on supply for hospice patients.
Allow ATCs to transition to for-profit corporations.
"Exploring" These Changes – No Timeline
The report mentions several changes the Department of Health is currently "exploring". There are NO TIMELINES for these items.
Allow home delivery
Allowing external labs to conduct quality testing
Develop a provider education program with dosing guidelines
Research and develop standardized dosing and administrative protocols for medicinal marijuana products, including information on expected effects, side effects, and adverse effects
Eliminate sales tax on marijuana – The Department of Health is working with the treasury to expand exclusions and eliminate the tax.
Streamline the procedure to allow more ATCs to open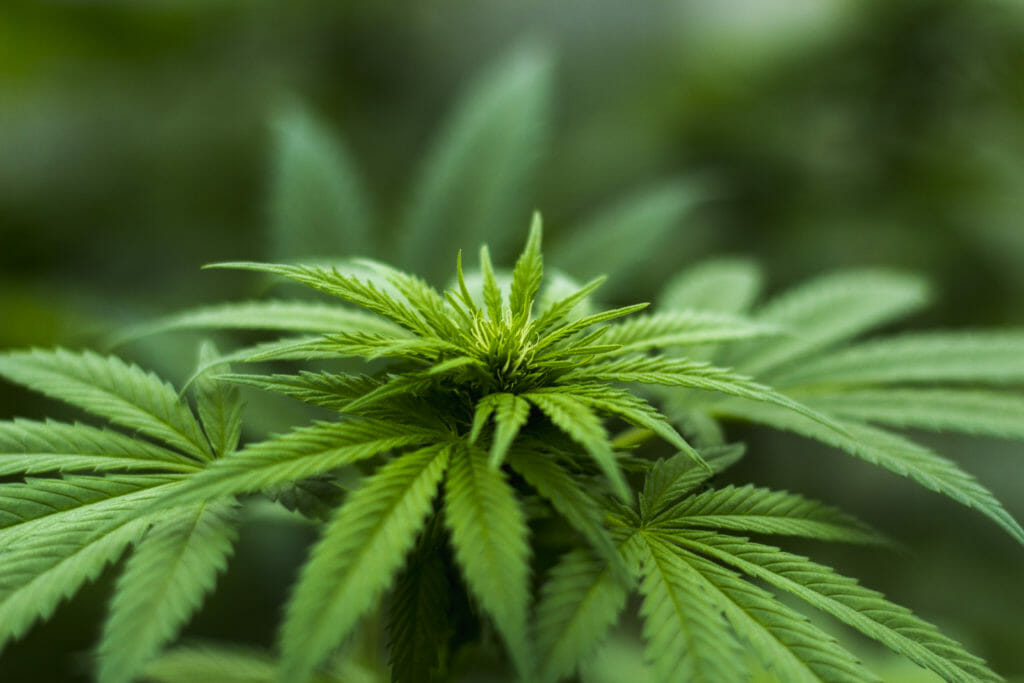 Conclusion
Personally, I'm disappointed. Much of Executive Order 6 appears to contain hopes for the future with little commitment and no timelines.
If you're a current MMJ patient, there are only two changes that affect you immediately: (1) When you renew your card, you'll pay a reduced rate. (2) If you have a licensed caregiver, you may now register up to two.
The post NJ's Medical Marijuana Program – Here's What Changed appeared first on Marijuana Mommy.
For more click to continue on to https://www.marijuanamommy.com