CBD Has an 80% Success Rate in Reducing Problematic Behavior Among Children on the Autistic Spectrum, According to Israeli Research
Eighty percent of the participants in an Israeli study that examined the effect of CBD on children on the autistic spectrum reported a decrease in problematic behavior. Almost half reported on improved communication capabilities for the children.
An Israeli study published in April 2018 in the prestigious journal Neurology examined the effect of medical cannabis therapy on children on the autistic spectrum. The study, led by Dr. Adi Aran, director of the pediatric neurology unit at Shaare Zedek Hospital in Jerusalem, found that cannabis treatment with a high concentration of CBD (the non-psychoactive substance considered to have medicinal properties) improved the condition of 80% of the children in the study.
The study included 60 children, with an average age of 12, whose condition hadn't improved with conventional drug therapy.
The children were treated using cannabis oil with a concentration of 20 percent CBD and one percent THC for at least seven months. THC is the main psychoactive ingredient in the marijuana plant. CBD, on the other hand, has no psychoactive effect.
At the end of the treatment period, the children's parents filled out questionnaires to assess the change in their condition. The parents were asked whether they had noticed a change in their child's behavior, the extent of their child's anxiety and whether their child's communication abilities had changed.
80% of the children's parents who participated in the study reported a decrease in problematic behavior, with 62% percent reporting that their child's behavior improved significantly.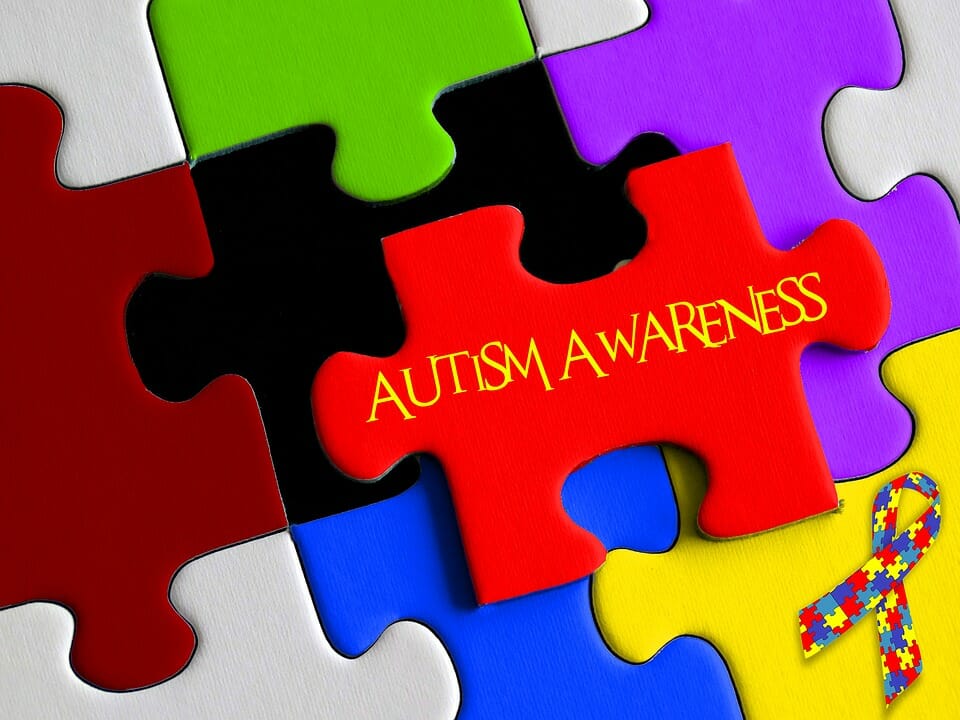 Nachshol Cohen, Founder of Cannabium, the first CBD marketplace, said, "We hope that this research will help to bring about a conceptual change by regulators and policymakers, which will lead to a scientific momentum that will unequivocally demonstrate the positive effects of cannabis on a variety of health problems".
The study also found that half of the children who participated in the study also reported an improvement in their level of communication, with forty percent saying that their anxiety symptoms had significantly improved. A third of the participants did not show symptoms of anxiety before the study began.
About the Author:
Adir Alon is the Head of Global PR in the DM Communications & Enlightened PR. Adir is a top-notch expert in international communications and international relations.
For more click to continue on to https://www.marijuanamommy.com