First There were Opiates
It was the portage between Rock and Penn lake in Algonquin park when I first noticed it.  A grating, grinding pain in my right hip. With a 4-day trip planned, two young boys and a wife that had zero canoe experience, I knew I had a challenging trip ahead. We persevered and have many great memories of that trip, but unfortunately, after showering off the dirt and grime, the pain in my hip remained as well.
The pain slowly grew over the months as I worked the sales floor during the day and waited tables at night. I remember a busy night at the Charcoal Steakhouse when I almost launched a tray full of martini's onto a table as my leg/hip buckled. I knew then, it was time for professional help and a change. Like most patients, I went to my family doctor.
READ: 8 Little Known Benefits of Smoking Weed Regularly
The doctor visits started with a referral to a physiotherapy. My hip was stretched, prodded, pulled, tweaked and eventually electrocuted for several months. My pain seemed to get worse. I was given opiates to combat the pain and scheduled for more imaging. Xrays, CT scans, MRI scans are all an absolute joy to perform and I think I got them all. Eventually, the doctor diagnosed the issue that had plagued me for over a year. I had Avascular Necrosis of the right hip. Basically, blood had stopped flowing over the hip joint, causing it to decay. When the bone joint decays, it flakes and cracks, causing severe pain in the hip joint, along with reduced movement. I can be walking along fine as then suddenly when it catches, a lightning bolt of pain shoots forth.
READ: Choosing the Perfect Herbal Vape Pen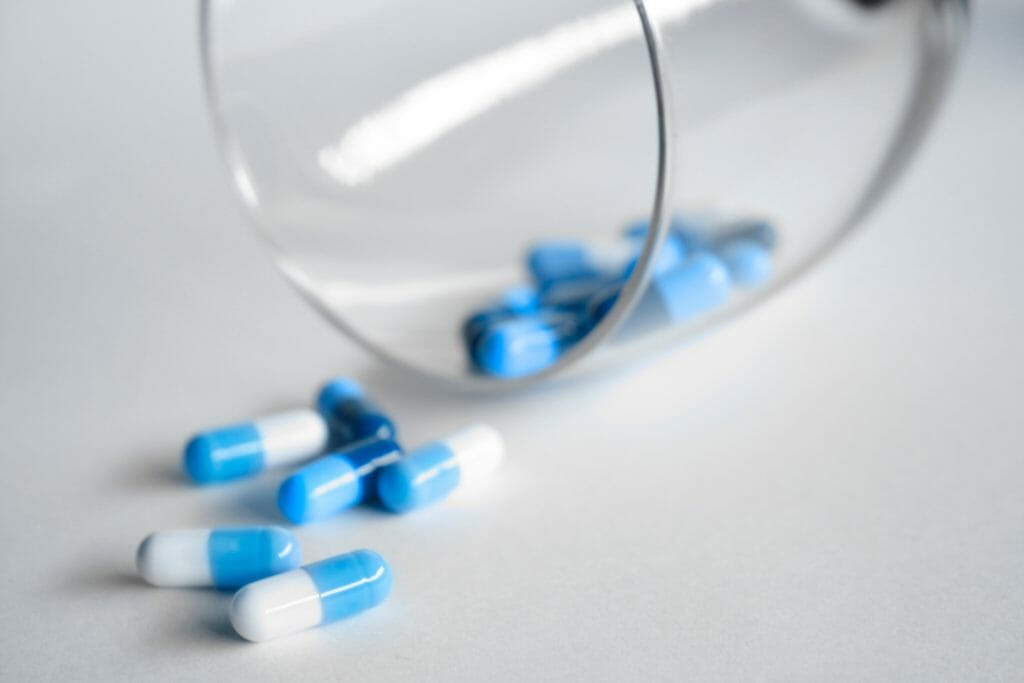 So I have my diagnosis, I'm on a ton of opioids and yet the pain is slowly increasing over the passing months. Finally, a specialist in London, Ontario scheduled me for decompression surgery, months away.
With opioids coursing through my veins, eliminating my appetite and creating fierce mood swings. Life became a battle of pain relief vs food & energy. I'd go days without eating. I unintentionally dropped 60 lbs in two months.
This is where our hero, cannabis, enters the story to save the day.
READ: How to use Marijuana for Pain Relief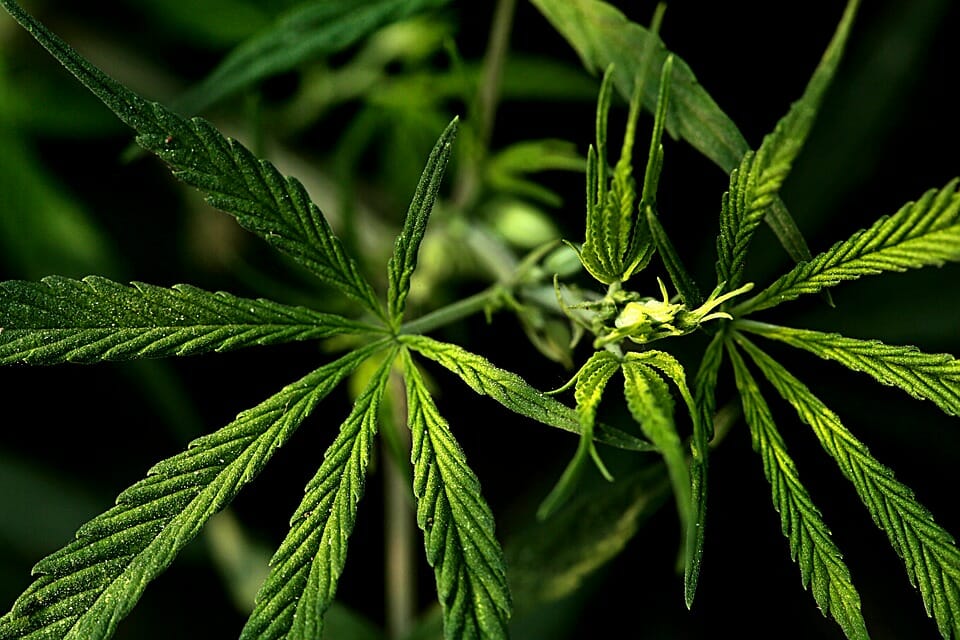 READ: Medical Marijuana and My Latina Mother
I had consumed cannabis in the past and knew of its appetite stimulating powers. I asked my doctor about combining MMJ with the opioids I was already taking. Instead, he suggested adjusting the type and dosage of the opioid before trying cannabis. He had already switched the opioids several times, prescribing different ratios, dosages, or types of pharmaceuticals. I reluctantly gave his pills one more chance considering him the expert. The doctor stated he had 10 or so patients using cannabis, so he wasn't opposed, just wanted to try one more drug. It didn't help, so on my next visit, I advocated for my health more than usual. My doctor agreed, and once the paperwork was completed, I was a new member of Canada's MMAR (Medical Marijuana Access Regulations) and was issued an ATP (Authority to Possess Cannabis).
At first, I was forced by the 2013 Canadian regulations to purchase my medicine from a Licenced Producer, approved by Health Canada. I paid over $800 a month for medicine and then they ran out of the strain I needed. I was done. Fortunately, with new regulations (ACMPR-Access to Cannabis for Medical Purposes Regulations), the right to grow our own medicine was returned. We were no longer restricted to horrible warehouse weed, I returned to growing my own and have not looked back.
READ: The American Medical Association used to be Pro-Cannabis
At first, I was concerned about the stigma of medical marijuana, but the positive effect on my family was too great to ignore. My appetite returned and I was full of energy again. Both my mood and my weight stabilized. My wife and boys were fully on board and I was able to give the pills back to the doctor, as I no longer needed them. While the narcotics masked the pain for a time, cannabis distracts. Now, I'm in touch with my body and mind, unlike with the opioids which put me in a spin. I don't overextend myself, as I know when to reign it in. This wasn't happening popping pills.  I'm glad I stood up to the doctor and advocated for my own health.
READ: Get a Marijuana Card in NJ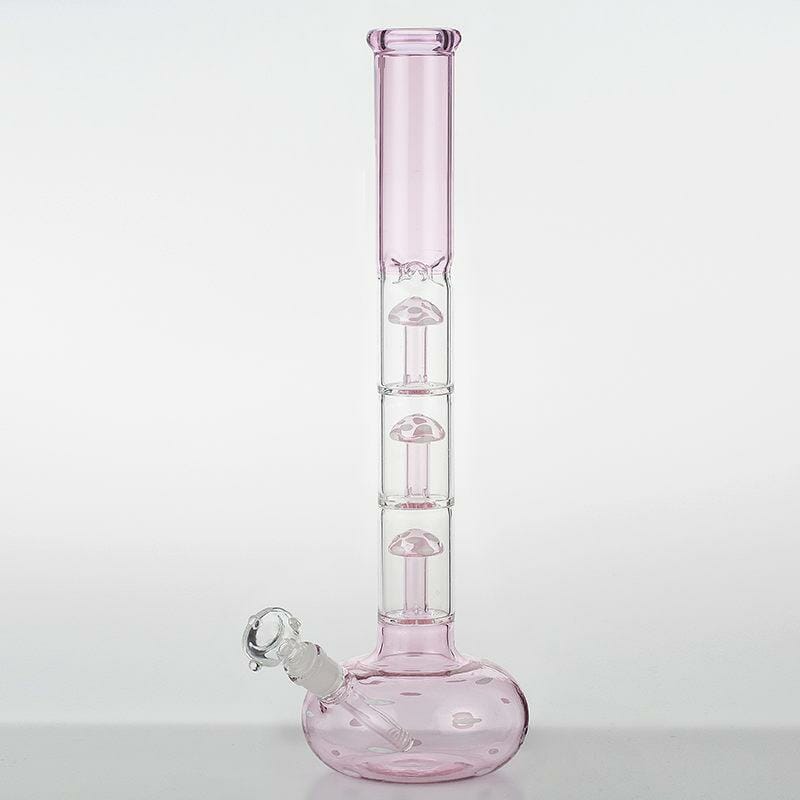 Knowing my family accepted my medication, I decided to take a risk 'coming out of the closet' as a cannabis grower.  I was operating legally, but I was still fearful of letting my peers and professional community know of my personal medical situation. I took the chance and toured the then 3 person Grobo team through my grow operation. The next day, I joined their remarkable team. Now I am living the dream of hustling my butt off at an awesome startup, testing cannabis grows in the lab daily and helping everyone understand and succeed in growing their own top-shelf cannabis.
I thought smoking pot would stabilize my weight, it did, but it also ended up stabilizing my life.  Using cannabis has allowed me to stop using opioids, participate with family and improve my weight and mood. Using daily doesn't give me bloodshot eyes or cause me to be Dopey Dwarf, it keeps me focused and productive. That and a bit of a dry mouth. I can't think of a better trade.
Written by: Kenzie Nelligan & Stephen Campbell
Watch: Patients are the Proof: Migraines
For more click to continue on to https://www.marijuanamommy.com