9. Stashlogix – Odor Proof Bag with Combination Lock
Stashlogix has a few great bags. This one has a combination lock and is odor proof.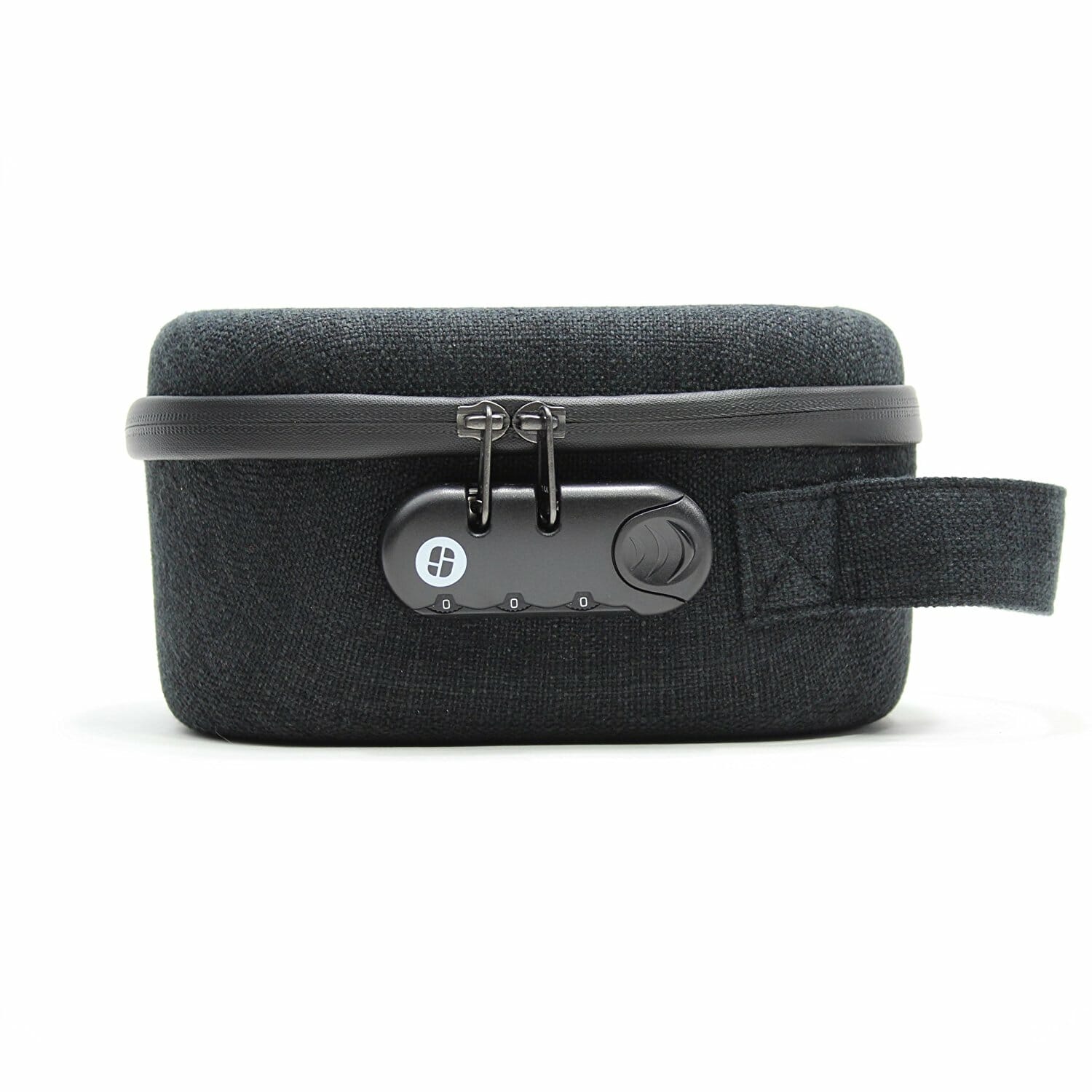 11. Hidden Wall Safe –  Secret Stash Electrical Plug
This is a little bit of a project but makes a great hidden safe.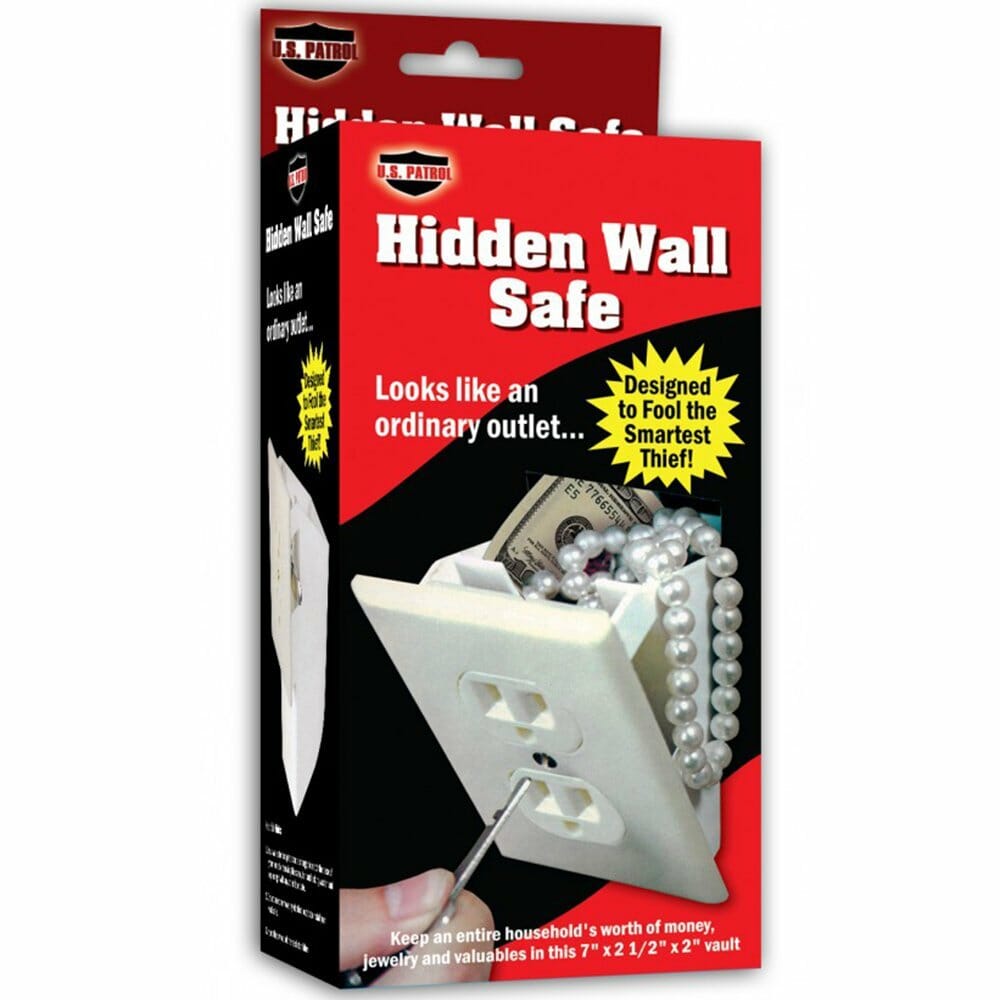 This marijuana stash box has a combination lock.
 Your elegant cannabis stash box with an etched glass design. Perfect for an elegant and responsible stoner.
19.  Or Transform Your Closet into a Stash Box with a Keyless Door Knob
You'll have the ultimate weed stash box.
READ: Kief Cookies
This odor resistant case is small but it's durable, inexpensive, and has fantastic ratings.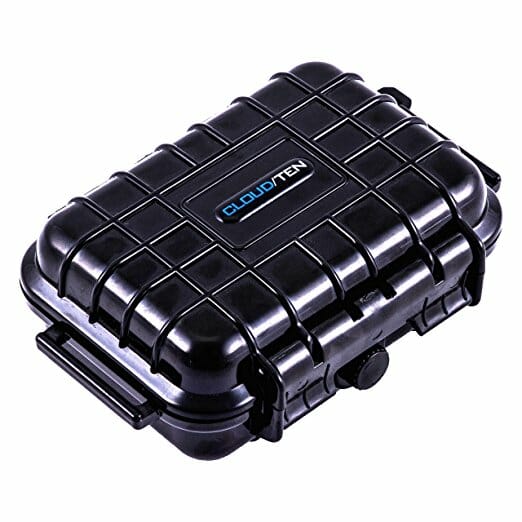 Stash your cannabis behind a clock. (Do people still have clocks like these?)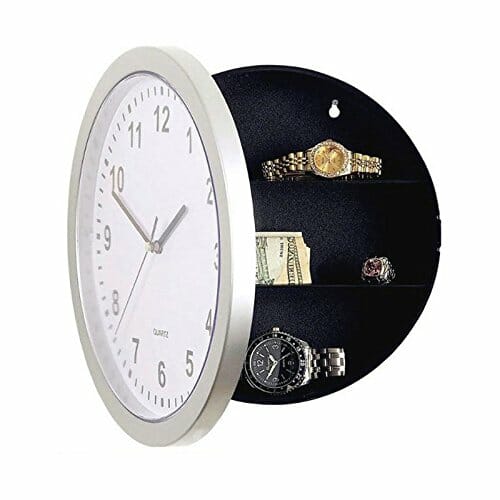 Litt makes an elegant wooden stash box. 


marijuana stash box
cannabis stash box
weed stash box
cool stash boxes
For more click to continue on to https://www.marijuanamommy.com