Full Spectrum Edibles vs Isolate
In my home state of New Jersey, medical marijuana is still heavily restricted. We only have six dispensaries in the entire state. Additionally, there are a variety of restrictions when it comes to processing and selling edibles. Because of these challenges, in NJ, we generally make our own edibles.
It's fairly easy to do. As long as you properly decarb your cannabis flower, you can make full-spectrum cannabis oil or cannabis tinctures at home.
Read: How to Make a Small Batch of Cannabis Oil
Watch: Transform Vaped Weed to Cannabis Oil in One Hour
You can then use those tinctures or oils to prepare a variety of potent homemade edibles, like the ever popular pot brownies (here're 20+ different pot brownie recipes to try), or create something new like, cannabis-infused carrot cake.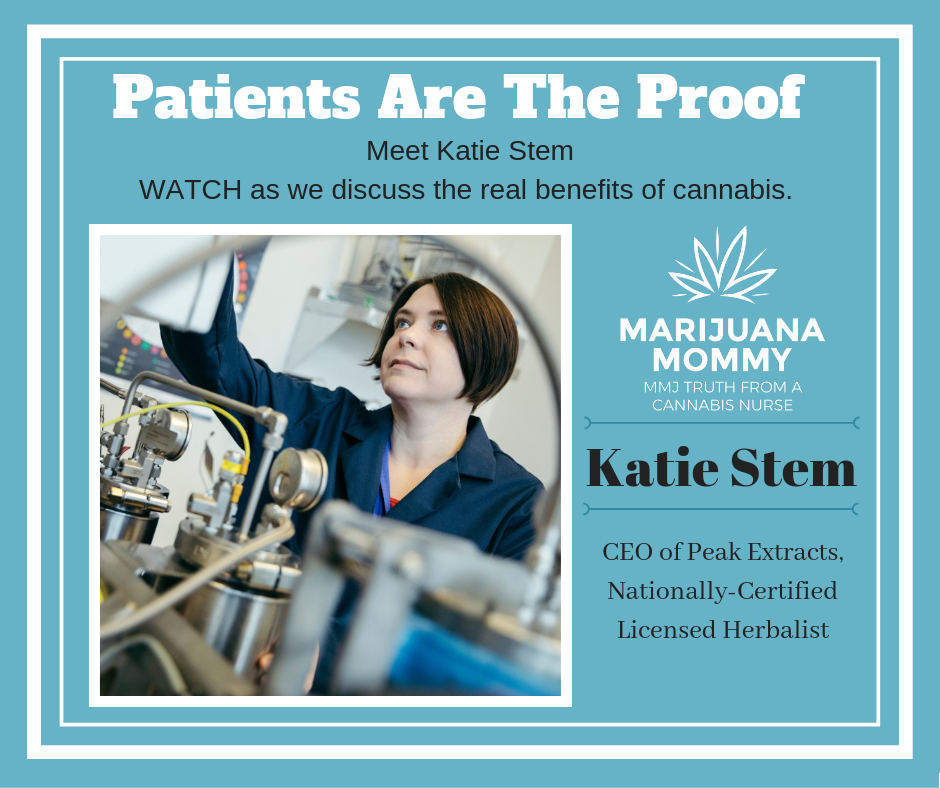 Challenges of Homemade Edibles
One of the challenges of homemade edibles, is it can be difficult to accurately measure the dosage in the final product. So when, I travel places like California, or Oregon, I'm thrilled to have access to professionally prepared, properly dosed edibles.
The one problem is, many of the edibles being sold commercially are not full-spectrum cannabis products. Many companies are strictly using CBD and THC isolate to prepare their products.
Read: What Is Full Spectrum Cannabis and Why Is It Important?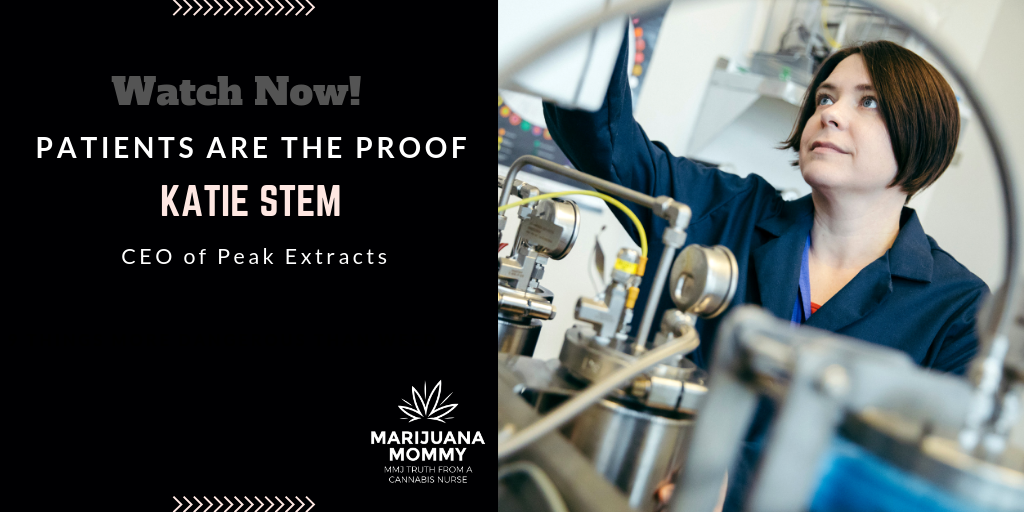 When an edibles company does choose to offer full-spectrum products, they generally utilize an extraction of multiple cannabis strains to create their edibles. This creates questions about the consistency of the minor-cannabinoids and terpenes in the product. For strain-sensitive individuals (like me), it can present a challenge.
Fortunately, there are a few edible companies that are addressing this issue, like Peak Extracts in Oregon. Peak Extracts offers strain-specific edibles. Strain-Specific edibles can make symptom management more reliable, especially for strain-sensitive patients.
Watch while I chat with Katie Stem, CEO of Peak Extracts. As a medical marijuana patient with Crohn's Disease, Katie knows the impact STRAIN-SPECIFIC edibles can have on health.
About Katie Stem, CEO of Peak Extracts
Katie started her first business at age 22 while in the Americorps VISTA entrepreneurial division. She holds a degree in traditional Chinese medicine and is a nationally-certified licensed herbalist and acupuncturist. She maintains an acupuncture and herbal medicine practice in Portland that she's had since 2010. She's a graduate from Carleton College, majoring in pre-med and literature, she has extensive business and management experience, as well as more than 10 years of a laboratory science background.
Katie has also been a medical cannabis patient since 2004, when her battle with Crohn's disease led her to explore alternatives to dangerous biologics and immunosuppressive drugs. Cannabis has been a powerful tool to help manage her disease and thus she is a passionate educator and advocate within the industry.
Find a Retailer: Peak Extracts
Instagram – Peak Extracts – IG
Facebook – Peak Extracts – Facebook
Twitter: Peak Extracts- Twitter
For more click to continue on to https://www.marijuanamommy.com