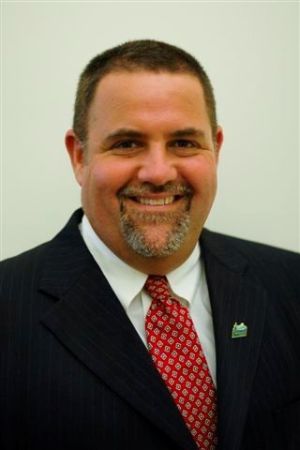 Corvallis City Manager Jim Patterson has received a 2.8 percent raise, bumping his annual salary to $143,920.
The Corvallis City Council, which is responsible for evaluating and establishing the compensation for the position, approved the raise on a unanimous vote at its Monday meeting.
"The council was very pleased with his performance," said Ward 3 Councilor Richard Hervey, who in his role as council president led the evaluation process and salary negotiation.
Mayor Julie Manning also complimented Patterson on his performance.
"Thank you for your leadership and service," Manning said at the council meeting. "We appreciate it so much."
Patterson, who is starting his third year in the city's top administrative position, did not receive a raise last year and also voluntarily chose to give up a monthly auto allowance.
The new contract also gives him the option of moving up to $5,000 of his annual salary, which currently is received as deferred compensation, into regular compensation.
"I am grateful for the opportunity to continue to serve as city manager in Corvallis and appreciate the support I have received from citizens, community partners, city staff and the City Council," Patterson said.