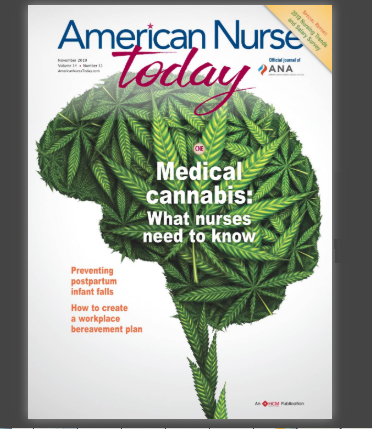 Nurses are Changing the Way Patients Approach Cannabis
Ten years ago, most healthcare professionals wouldn't dream of approaching the subject of cannabis for fear of losing their license and jobs. However, since the wave of legalization, a new (yet still unrecognized) specialty of nursing has emerged: Cannabis Therapeutics. Now, cannabis nurses are changing the world, by challenging the stigma and educating patients and healthcare professionals about the benefits of cannabis.
This new (unrecognized) specialty has given rise to professional organizations like the American Cannabis Nurses Association and The Cannabis Nurse Network. Nurse entrepreneurs have recognized the need for cannabis-related health information and are diving into the cannabis industry in a variety of areas. Today, you'll find specialized nurses working in cannabis clinics, CBD shops, dispensaries, education centers, and in private practice.
The nuances of cannabis therapeutics is beginning to become a mainstream topic in healthcare. The November 2019 issue of American Nurse Today, the official journal of the American Nurses Association, published an article, "Medical Cannabis: What Nurses Need to Know," written by Eloise Theisen RN, MSN, AGPCNP-BC and Eileen Konieczny, RN.
On December 4th-6th 2019, hundreds of nurses from around the country are gathering in New Orleans for the ACNA's Inaugural Cannabis Care Conference. The ACNA labels the event as the "premier conference for nursing professionals to gain essential knowledge and access to cutting-edge cannabis nursing expertise." Nurses in attendance will learn about cannabis therapeutics from esteemed international experts like Dustin Sulak, DO, and Lynda Balneaves, PhD, RN.
Networking & Education for Cannabis Nurses
As Ken Wolski, RN BSN, MSN, of CMMNJ points out, "It is a wonderful opportunity to get national, and international, updates on medical marijuana from trusted sources, while earning Continuing Education Credits (CEUs)."
Wolski is an excellent example of how nurses are impacting cannabis policy. He elaborated on the inspiration he finds in the ACNA's founder, stating, "Mary Lynn Mathre, RN, MSN, CARN will be there and she has been an inspiration to me for decades. When she got the Virginia State Nurses Association to adopt a resolution in support of medical marijuana, I was inspired to do likewise in New Jersey and Pennsylvania, the two states where I am licensed to practice as an RN. That was an important step in getting medical marijuana laws passed in those states." He adds, "Networking with Cannabis Nurses from across the country is always worthwhile."
Other cannabis nurses agree. As a newer specialty, finding camaraderie can be a challenge in traditional healthcare settings. Many cannabis nurse communities are online, and small in-person meet-ups are only available in limited regions. The Cannabis Care Conference offers nurses the opportunity to connect with others in the clinical cannabis industry.
Mary Kay Gilbert RN, CCM, BCPA of MKG Strategies, LLC explains, "It will be fabulous to finally, 'put a face with a name' and collaborate with many of my fellow colleagues from around the country!" Gilbert is also interested in "hearing balanced science-based cannabis information and learning how we can best incorporate this information into our individual professional practices."
Many cannabis nurses hope to utilize the networking and education to bolster their daily work,  with Sherri Tutkus RN BSN of the GreenNurse Group stating, "I look forward to learning more from our ACNA Academic Nurses who are presenting clinical education and research to further integrate this information into my practice and to share with others."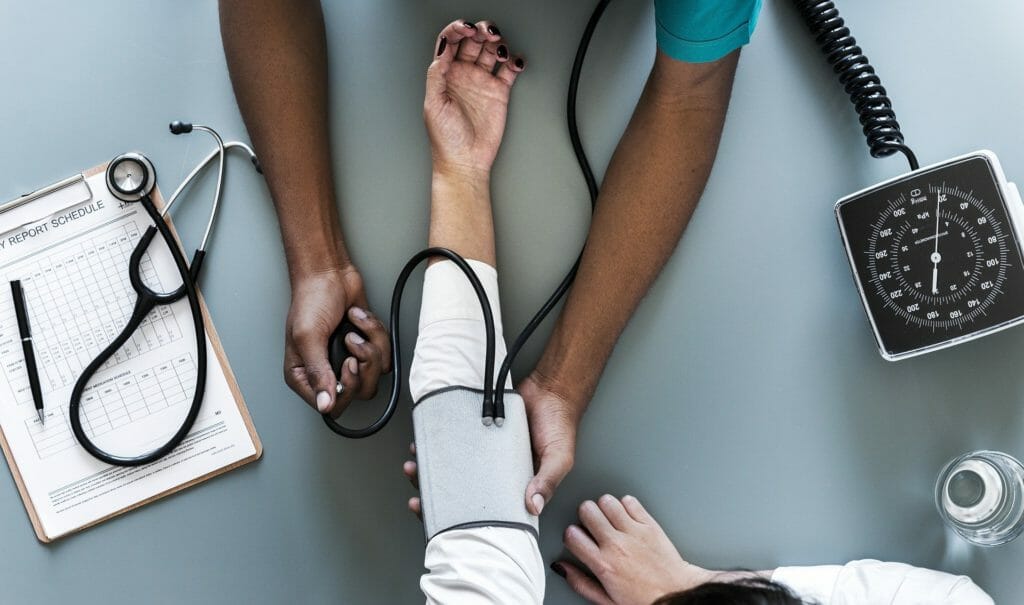 Nurses Naturally Fit This Role
It's not surprising that nurses are changing the way patients approach cannabis, as Tutkus explains, "Nurses have been voted as the most trusted profession for over 17 years in a row," citing Gallup Research. She adds, "We are agents of change and we empower our patients through transpersonal caring…The future of health care is patient empowerment and the cannabis plant is helping us along on that path."
Gilbert adds, "Cannabis specialized nurses have a huge opportunity to advance the dialogue and education on incorporating cannabis as a medicine.  We are paving the way to support patient-centered approaches that will increase the quality of people's healthcare experience and positively impact their lives!"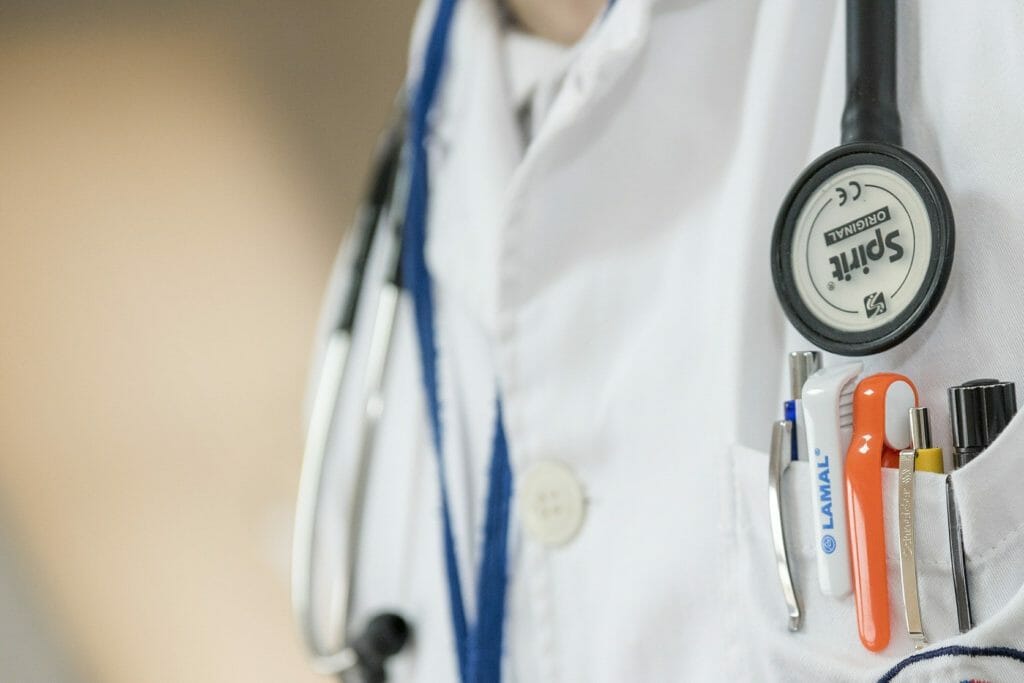 Meet the President Elect of the ACNA, Eloise Thiesen
Meet Kebra Smith-Bolden, founder of Canna-Health
Meet Cannabis Nurse, Janna Champagne
Trending Now
For more click to continue on to https://www.marijuanamommy.com