Sponsored Post: Please enjoy this post sponsored by our advertising partners.
Many states that have legal medical marijuana programs also allow patients to register to grow their own medicine at home. States like California and Vermont permit licensed patients to grow cannabis at home.
Unfortunately, not all states give patients the right to grow.States like New Jersey and Pennsylvania continue to restrict cannabis cultivation.
All patients should have the right to grow their own medicine because growing cannabis at home benefits patients in many ways.
Here are five reasons why patients should be allowed to grow their own cannabis:
1.  How Grow Laws Lower the Costs of Medicine
In some areas, the cost of medical cannabis is exorbitant. For example, in NJ, one ounce can cost $500. And many patients require more than one ounce. It's not unrealistic for a NJ patient to be forced to spend over $1000 a month on their medication.
Allowing patients the option to grow at home greatly reduces the costs of medicine.
2. Home Grow Laws Increase Patient Accessibility
In some regions, even where legal medical cannabis is available, it's difficult to obtain products. For example, in NJ there are only nine dispensaries in the entire state. This means some patients have to drive over an hour to purchase their medication.
Patients who are allowed to grow their own medicine do not need to spend a great deal of time traveling to dispensaries and waiting in lines to obtain medication. Allowing home grow laws saves a great deal of time and frustration.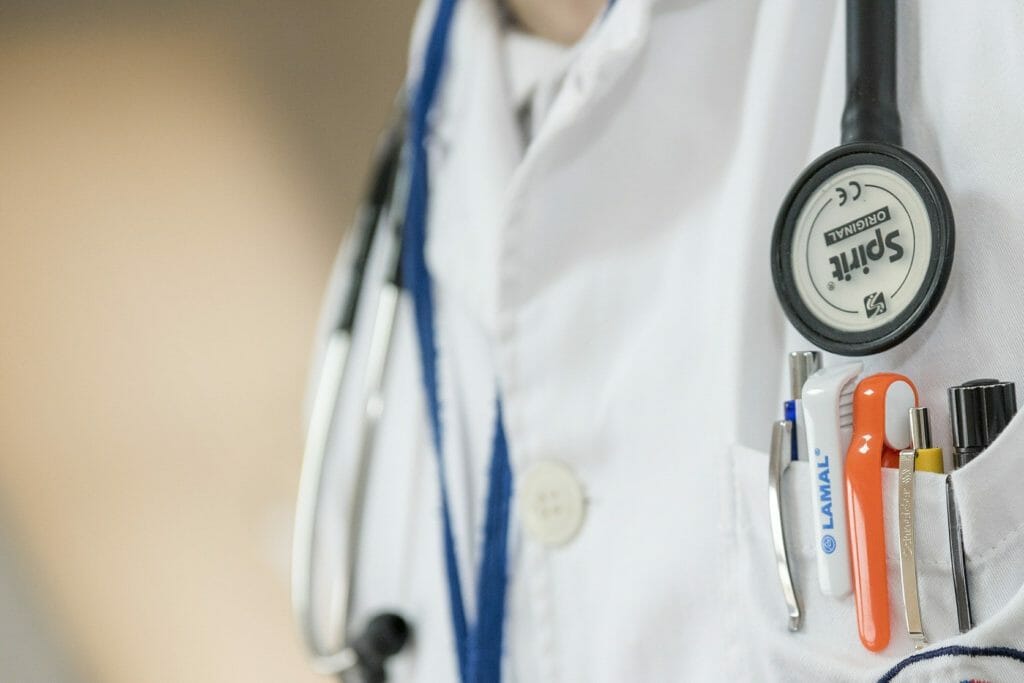 3. How Grow Laws Allow Greater Therapeutic Variety
There are thousands of cannabis strains available. Many of these strains are excellent therapeutically but aren't commercially viable due to low yields or challenging grow conditions. This means there are many strains that could be excellent medicine, but commercial growers don't want to grow them because they aren't profitable enough.
This limits the therapeutic variety a patient has access to. Home grow laws allow patients to grow what THEY require, whether it's popular award-winning cannabis strains, or less popular strains that aren't commercially viable. Patients should be allowed to grow at home is because they would be able to utilize a greater variety of strains in their care plan.
4. Home Grow Laws Off Better Quality Through Controlled Growing Conditions
Each strain of cannabis can cause a different physiological response.This is because each cultivar features a unique chemovar. The chemovar is the chemical components that make up the plant. The chemovar includes the cannabinoids, terpenes, and flavonoids—each plant contains different ratios of these components.
Many people know that the genetics influence the chemovar, but what people don't realize is that growing conditions can also great affect the chemovar. Home grow laws allow patients to tightly control the growing conditions to influence a chemovar to produce the components that benefit them most.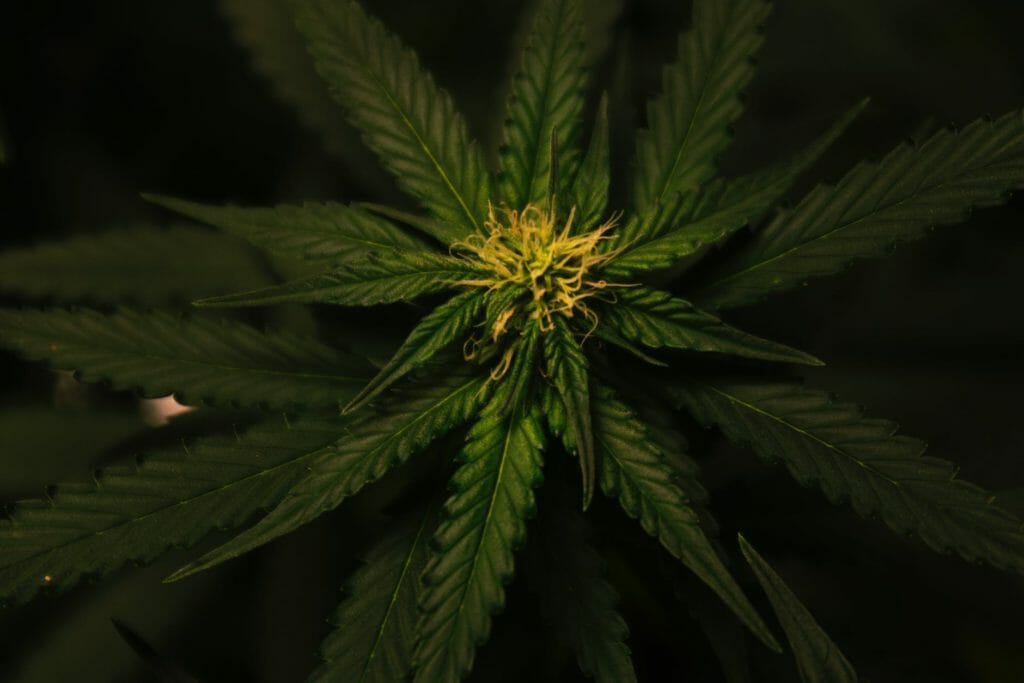 5. How Grow Laws Allow Access to Truly Organic Medicine
Cannabis is is ideal for bioremediation. This means if you plant it, it can help clean polluted soil by sucking up toxins. This great for the soil. The problem is, the toxins are then sitting in the plants leaves and flowers. When a person consumes a plant that has absorbed toxins, they are also consuming the toxins directly.
Many commercial cultivators use pesticides and improperly treated soil which means the end product may contain contamination. Allowing patients to grow cannabis at home, allows them to tightly control every element that goes into cultivation. This allows patients to truly embrace organic farming and ensure that their medicine is truly organic.
Conclusion
Cannabis patients should be allowed to grow their medicine at home. It can save money, time and offers immense therapeutic benefits.
Read Next: How to Grow Cannabis: Quick Start Guide
Trending Now