Beer festivals are returning and one that's set to take place this coming Saturday will feature the lagers. With the mighty Columbia River as a backdrop, Buoy Beer Co. will host Frühlingsfest on Saturday, May 14th from Noon – 8:00pm.
Frühlingsfest is an event that the brew team at Buoy Beer Co. is excited to be part of on Saturday. "Because lagers are both simple and complex, many brewers look to them as the pinnacle of brewing," says Matt Jones, Head Brewer at Buoy Beer. "It's the pursuit to capture nuance and flavor through a combination of good malt, a solid lager yeast, noble hops, and proper conditioning. My favorite aspect of craft beer is the idea of bringing world traditions home, where the beer is close and fresh."
The inaugural Frühlingsfest will feature 16 lagers from 14 Oregon and Washington breweries, all being served in one-of-a-kind festival mugs. This well-rounded list from breweries throughout the Pacific Northwest showcases the variety of lager beers in color, fermentation vessels, hop profiles, malt flavors, and more. Buoy Beer will be serving up three lagers, including the debut of Frühlingsfestbier.
In addition to the tasty lagers, there will also be live music throughout the day all taking place alongside some stellar riverside views. And if the weather is a bit challenging, Buoy Beer is set with tents to keep everyone dry. The brewery will also be open for festival attendees.
Entry into Frühlingsfest will require the purchase of a mug at the door to enjoy the variety of lagers being served. The entry package of a Mug and 4 tokens is $20. Mugs can also be purchased on their own at $10 each and tokens are $3 per 6oz serving or two tokens for a full 12oz serving.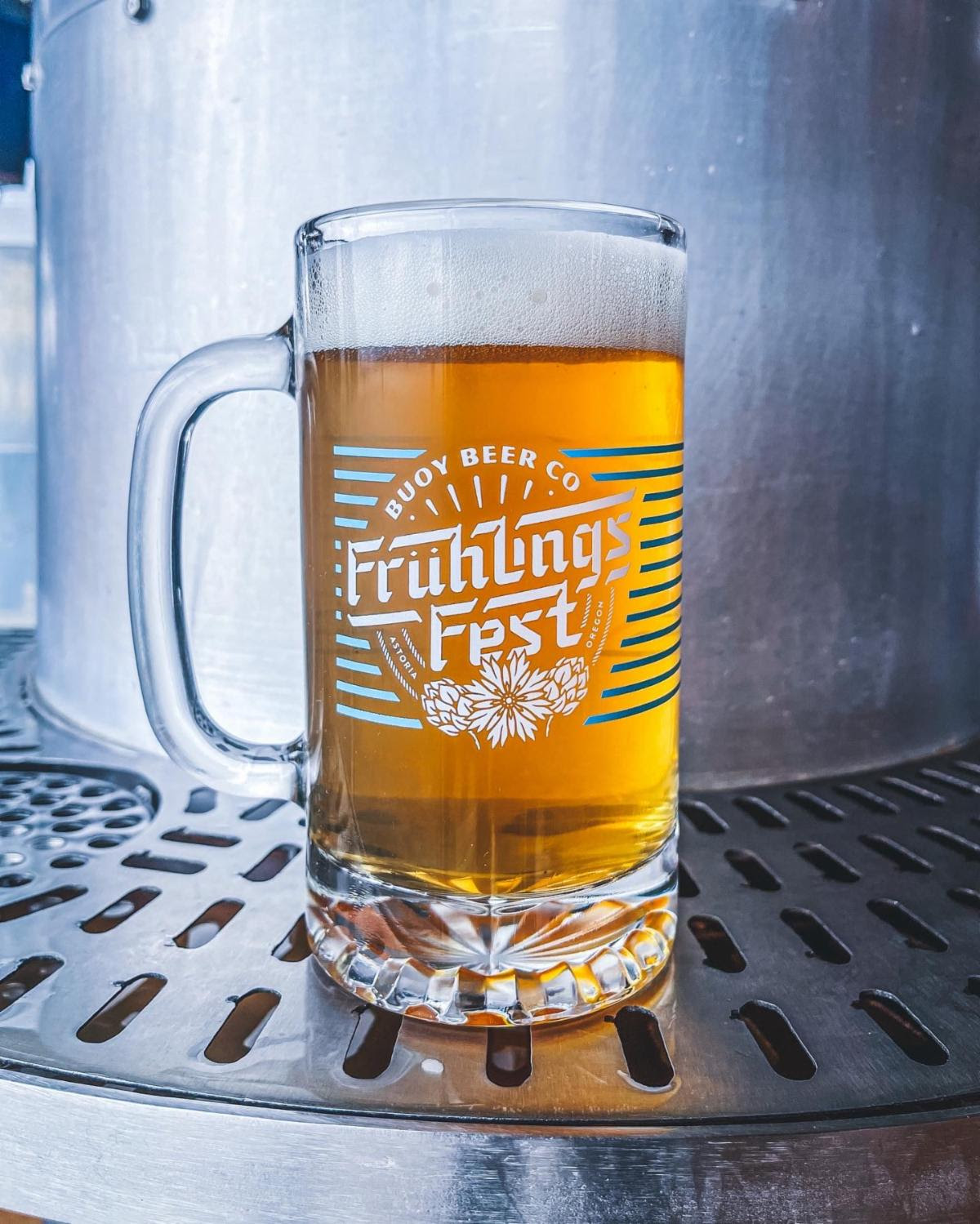 Frühlingsfest Beer List:
Baerlic Brewing – Dad Beer
Block 15 Brewing Co. – Dortmunder Export
Buoy Beer Co. – Maibock
Buoy Beer Co. – Wally's Tonic
Buoy Beer Co. – Frühlingsfestbier
Chuckanut Brewery – Grodziskie
ForeLand Beer – Senke Pils
Fort George Brewery – Short Sands
Headless Mumby Brewing Co. – Smoked Rye Lager
MIRAGE – Pushing Boulders
North Jetty Brewing – Taco Beer
pFriem Family Brewers – Japanese Lager
Reach Break Brewing Co. – Märzen
Sisu Brewing Co. – Stoic Black Lager
Stemma Brewing Co. – Conditus Lager
Zoiglhaus Brewing Co. Zoigl-Red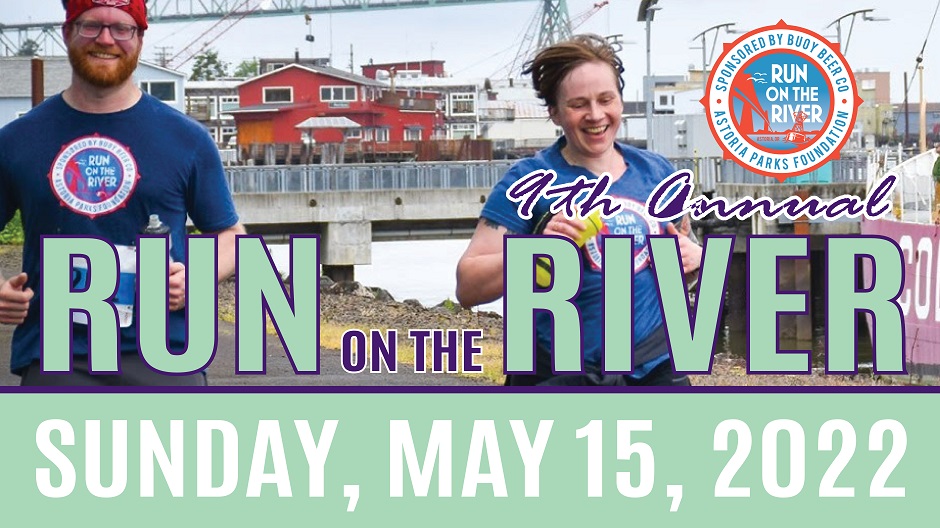 Live music during Frühlingsfest will include local artists IDanha, Phil Hall (an oom-pah accordionist), and Holiday Friends playing through the day. During the fest you can also pick up your packets for Run On The River, the 5K/10K/half marathon run happening the day after Frühlingsfest on Sunday, May 15th. If you haven't signed up for the run, there's still time to SIGN UP!
Also taking place during Frühlingsfest is signups for the brewery's new Buoy Beer Club. This membership club is limited to 100 people and will set you back $120 per year. Perks include discounts on draft beer, packaged beer, and merchandise when at the brewery, invites to social events with the brewers, and more! Beer lovers who sign up at the festival will get their Frühlingsfest mug plus four tokens included in the membership price.
Sampling through an array of lagers at Frühlingsfest sounds like a perfect way to spend a Saturday along Oregon's North Coast!
Buoy Beer Company
1 8th Street
Astoria, OR 97103
Start Tags
End Tags