This Spa On The Oregon Coast Offers Stunning Bay Views & Ultimate Relaxation
Gorgeous views of Siletz Bay, soothing natural treatments, and an outdoor infinity jacuzzi set this relaxing spa on the Oregon coast apart from the rest. At Salishan Coastal Lodge, all the elements that make the Oregon coast so special surround you, helping you restore and relax. This year is the perfect time to renew your body and spirit on the Oregon coast with the Spa At Salishan Coastal Lodge.
Meditate And Relax While Watching Eagles Soar Over Siletz Bay At The Spa At Salishan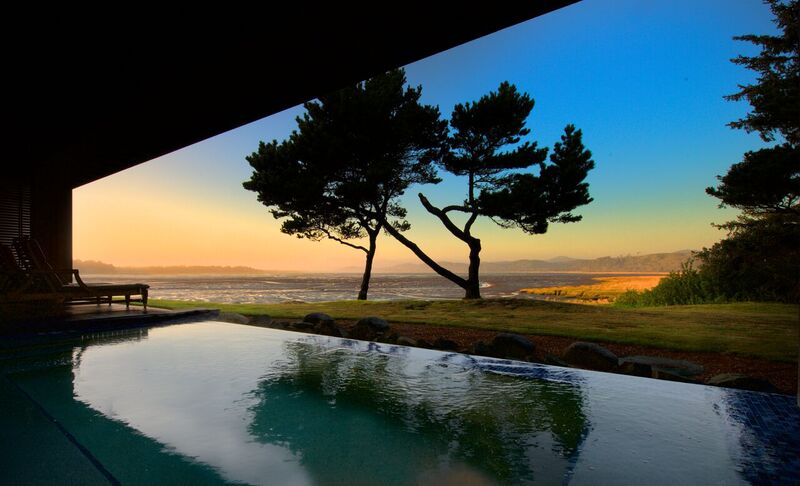 Sometimes when I visit the Oregon coast, I'm looking for adventure. Other times I'm looking to relax and get away. Some of my top 10 things to do on the Oregon coast when I'm looking to relax is take in gorgeous views, spend time with family, and if I'm really lucky get a massage at the spa. If you're looking for the perfect Oregon coast retreat, the Spa at Salishan ticks off all the right boxes for a relaxing getaway.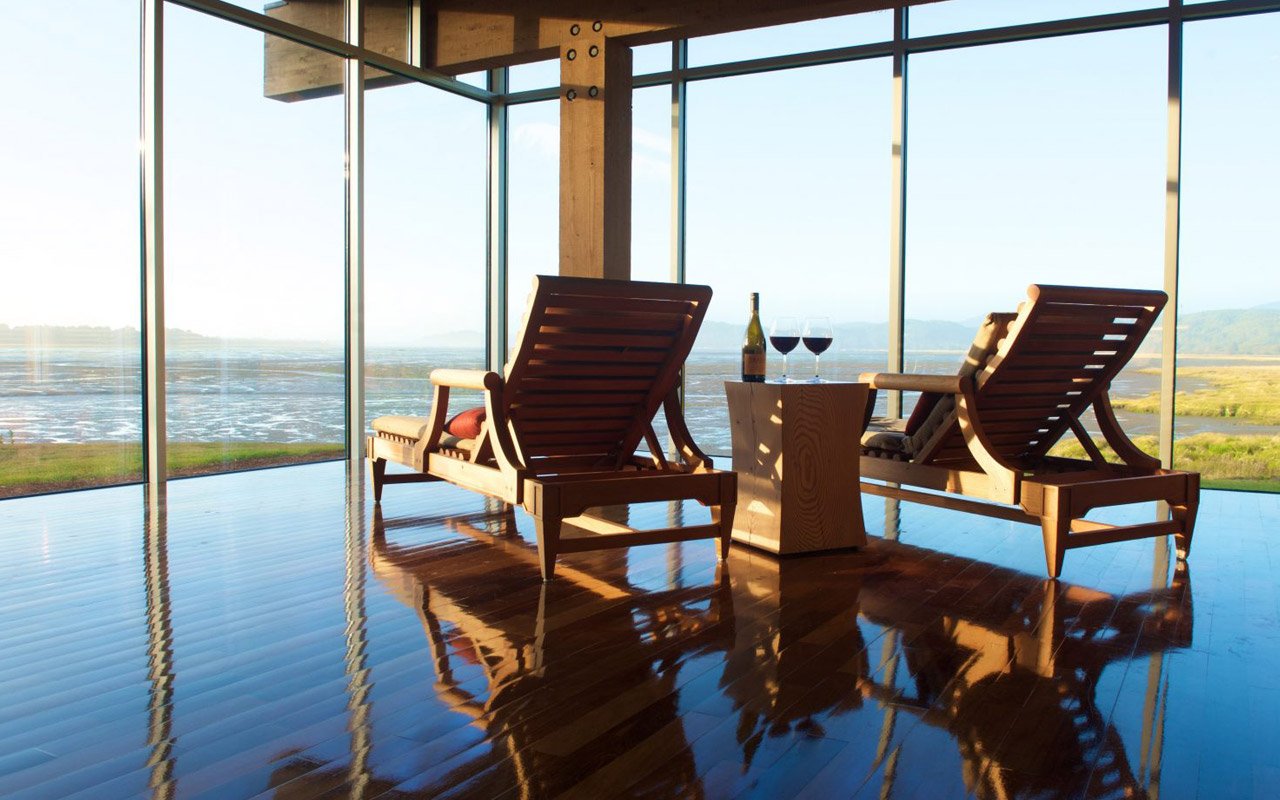 Nestled along the edge of Siltez Bay in Gleneden Beach, the Spa at Salishan shows off breathtaking views while you indulge in the full line of spa treatments and salon services. Some of the services on offer at the spa are customizable facials, specialized hand and foot treatments, and relaxing massages.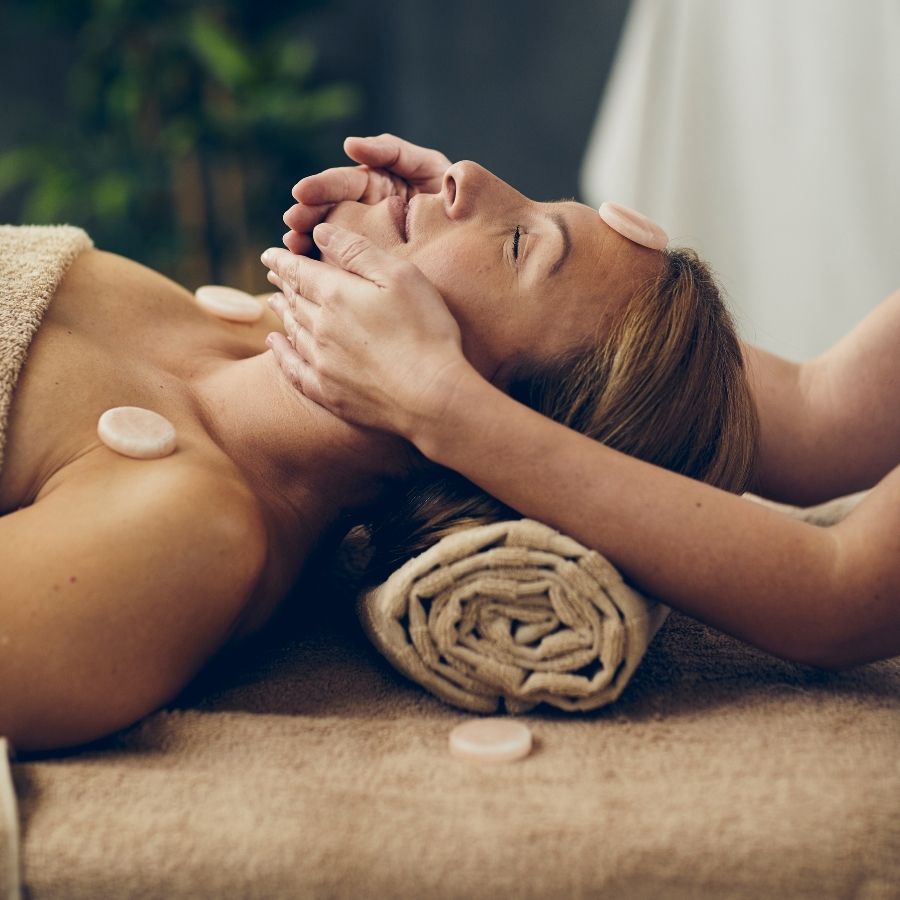 One of the healing massages is the Himalayan Salt Stone Massage. During this 90 minute massage, warm salt stones containing 84 trace minerals that can be absorbed by your body will help reduce inflammation along with helping you to detoxify and gently exfoliate your skin.
The Spa at Salishan is the most comprehensive spa resort on the Central Oregon coast, and the spa's professionally trained staff can help you pick the right treatment to fit your needs. Private instruction for hatha yoga is also available for couples or individuals.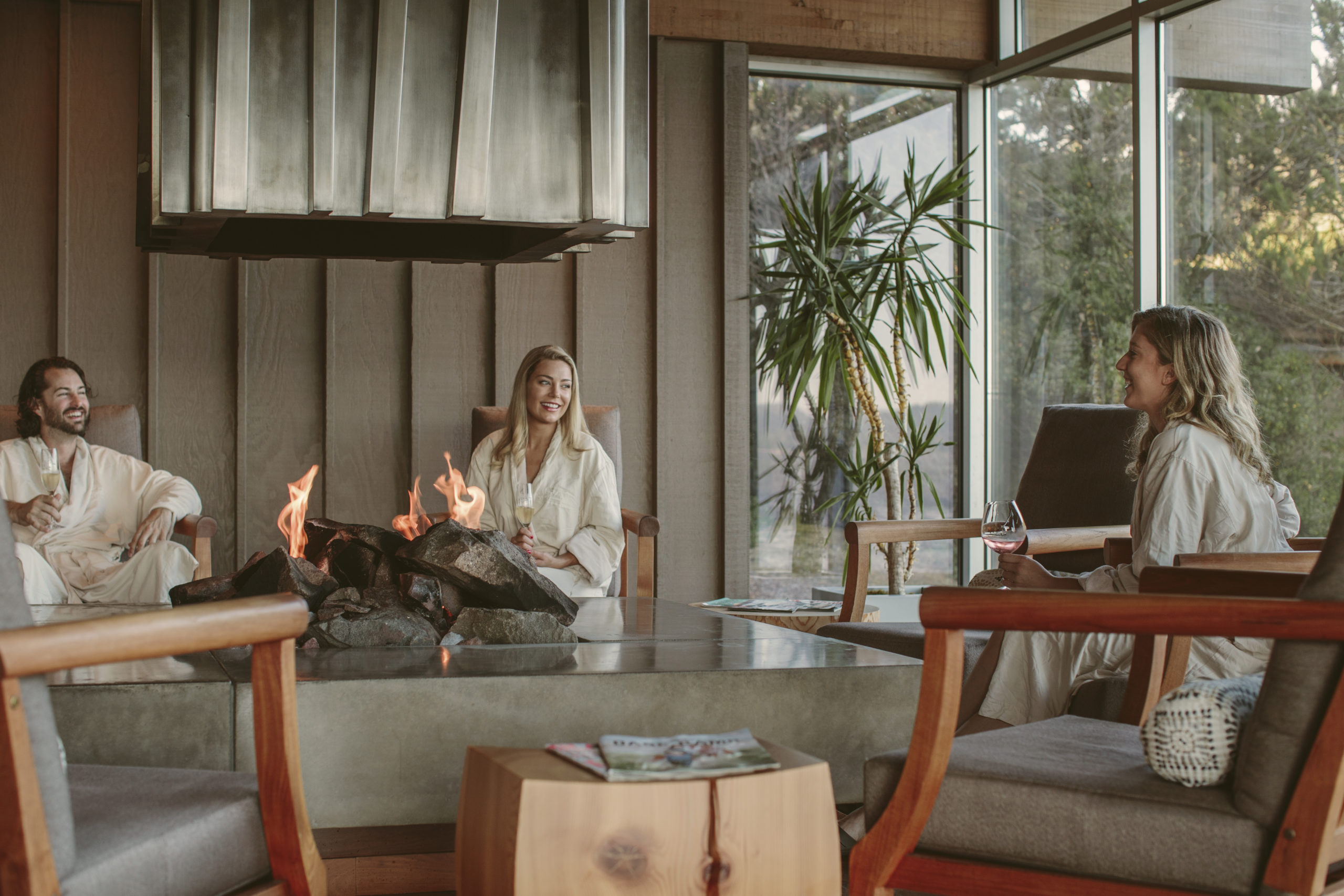 This spa on the Oregon coast is open from Wednesday through Sunday from 9 am – 5 pm. Guests will need a reservation and should book appointments six to eight weeks in advance.
Get more information about the Spa at Salishan here. To book your spot at the spa, call (541) 764-4300.
Cozy Evenings At Salishan Oregon Resort – Oregon's Gorgeous Coastal Lodge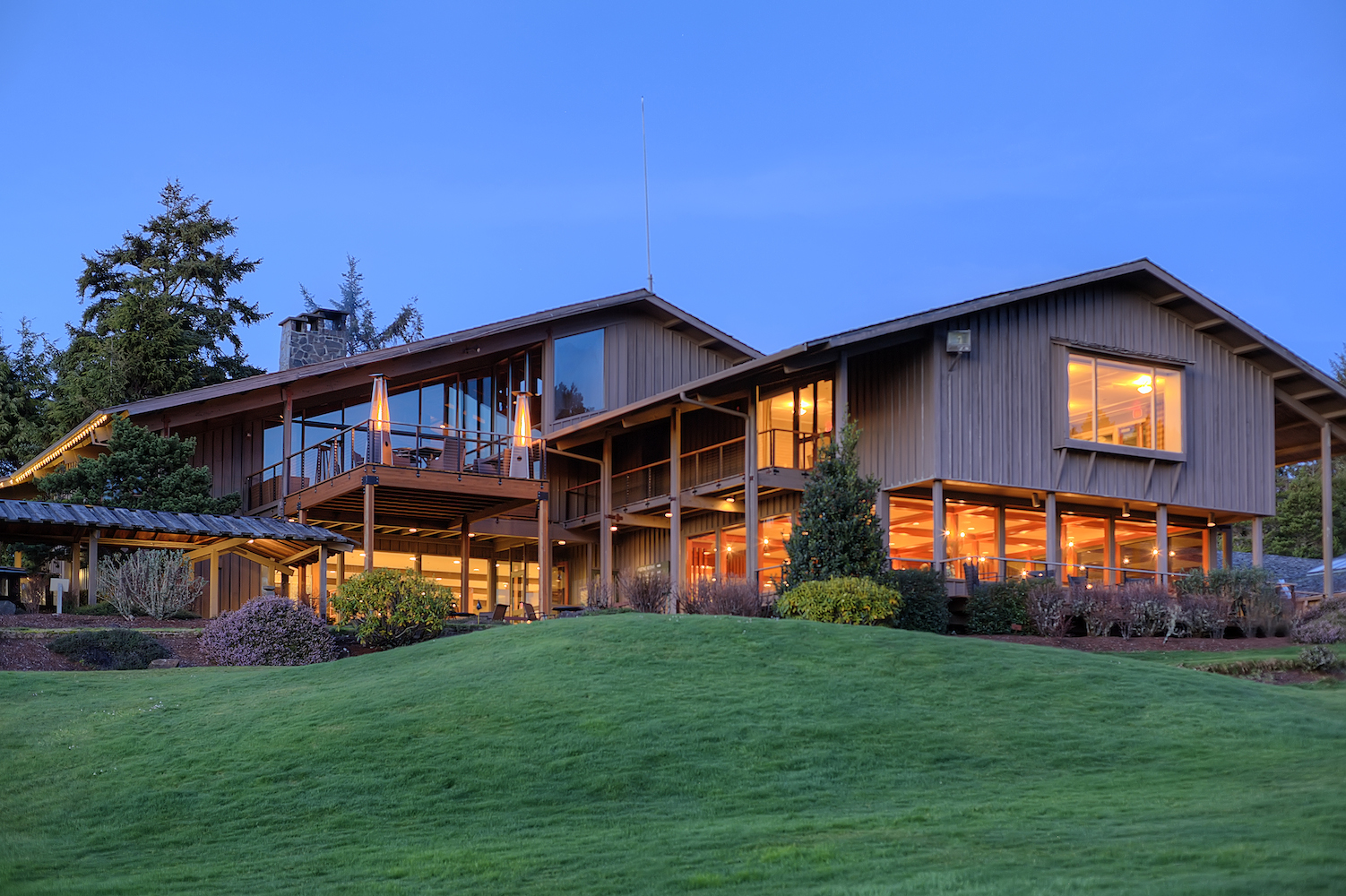 In fall and winter months guests at Salishan love gathering with family and loved ones to celebrate the holidays. Each gorgeous room has a fireplace, which is the perfect spot to cuddle up next to that special someone and enjoy a glass of wine or a cup of hot chocolate.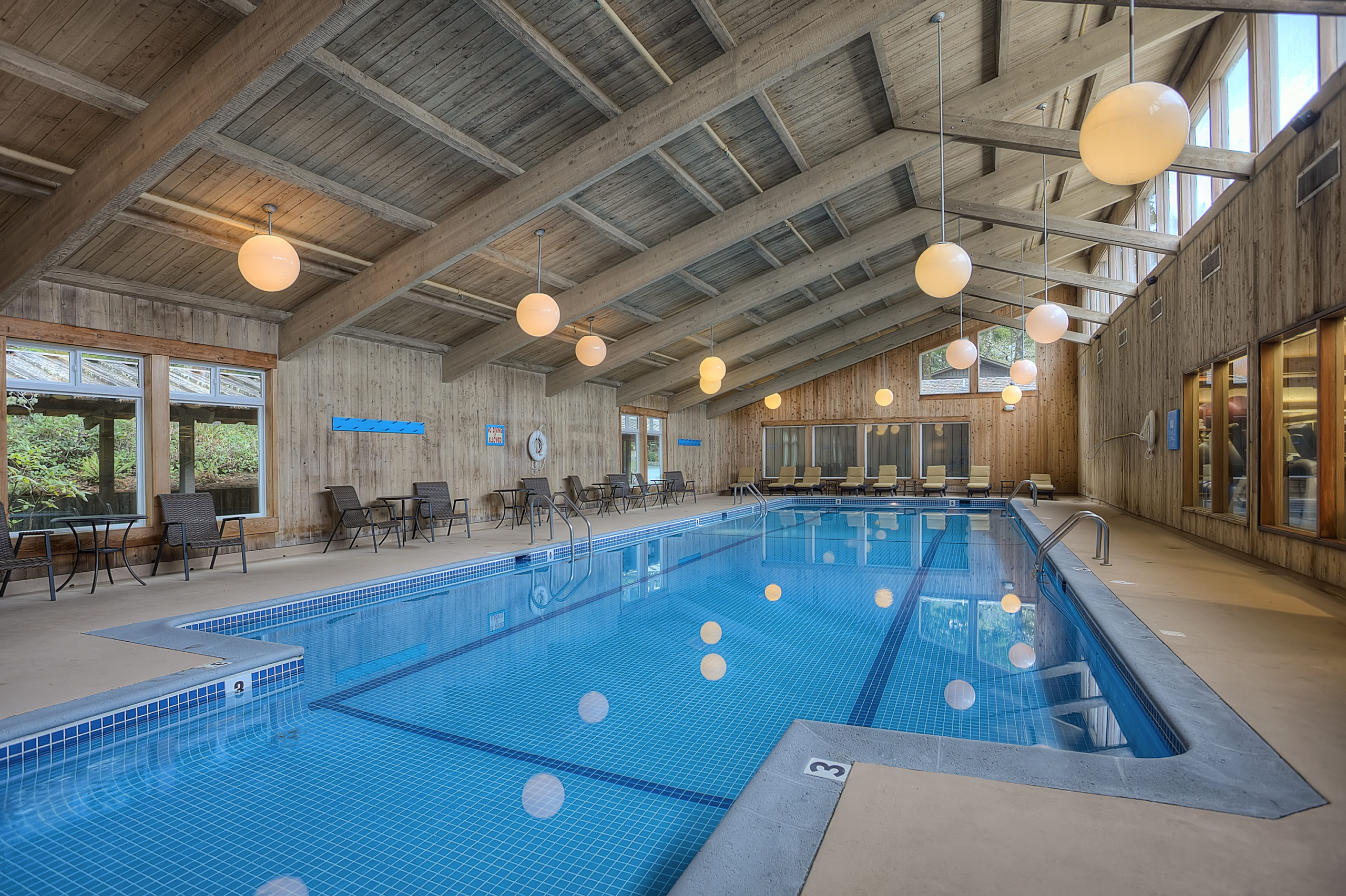 Guests love using the all-seasons pool to have some fun, and also enjoy using the tennis and pickleball courts.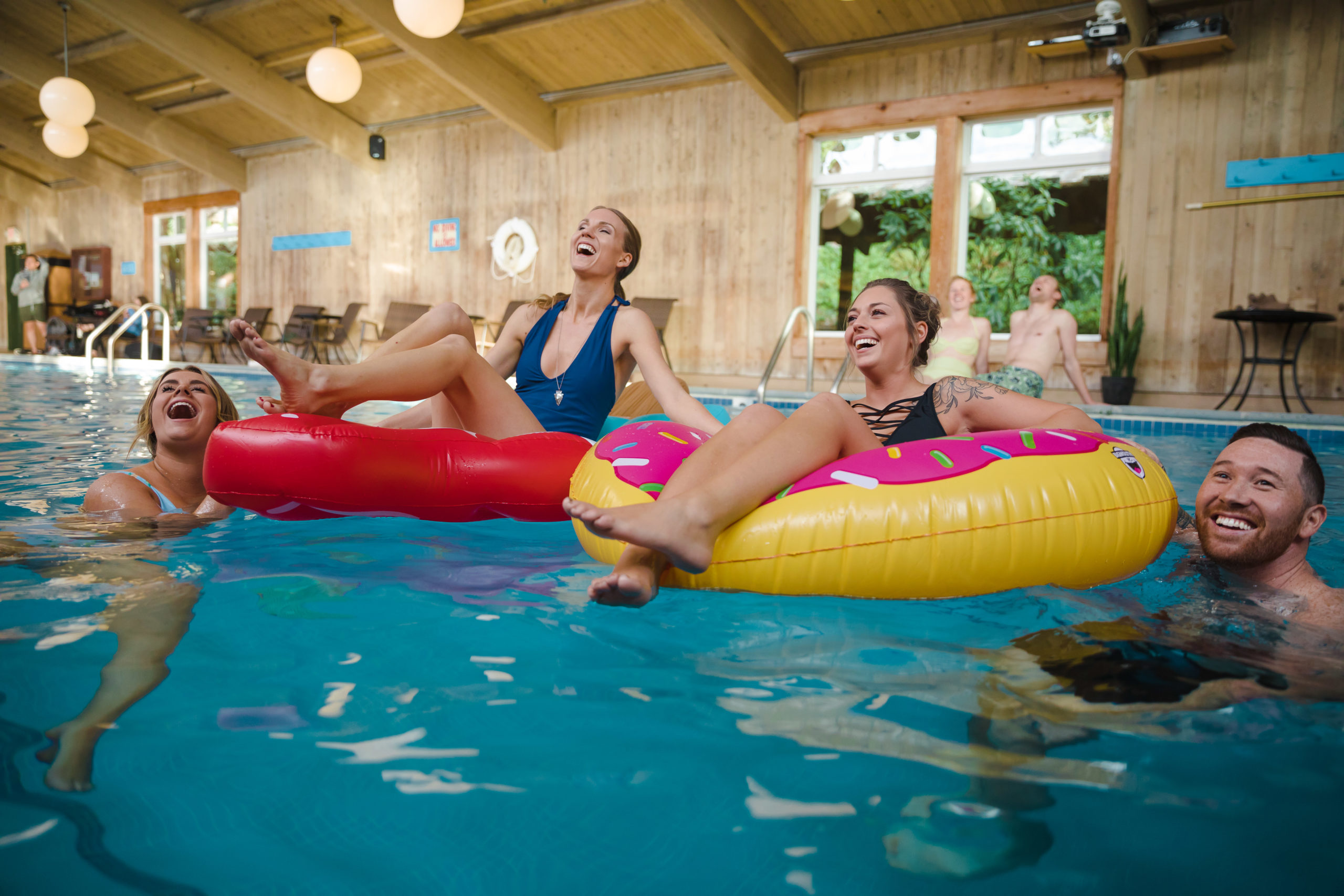 The outdoor firepits are a cozy spot to end the day with a cup of warm tea and some marshmallows.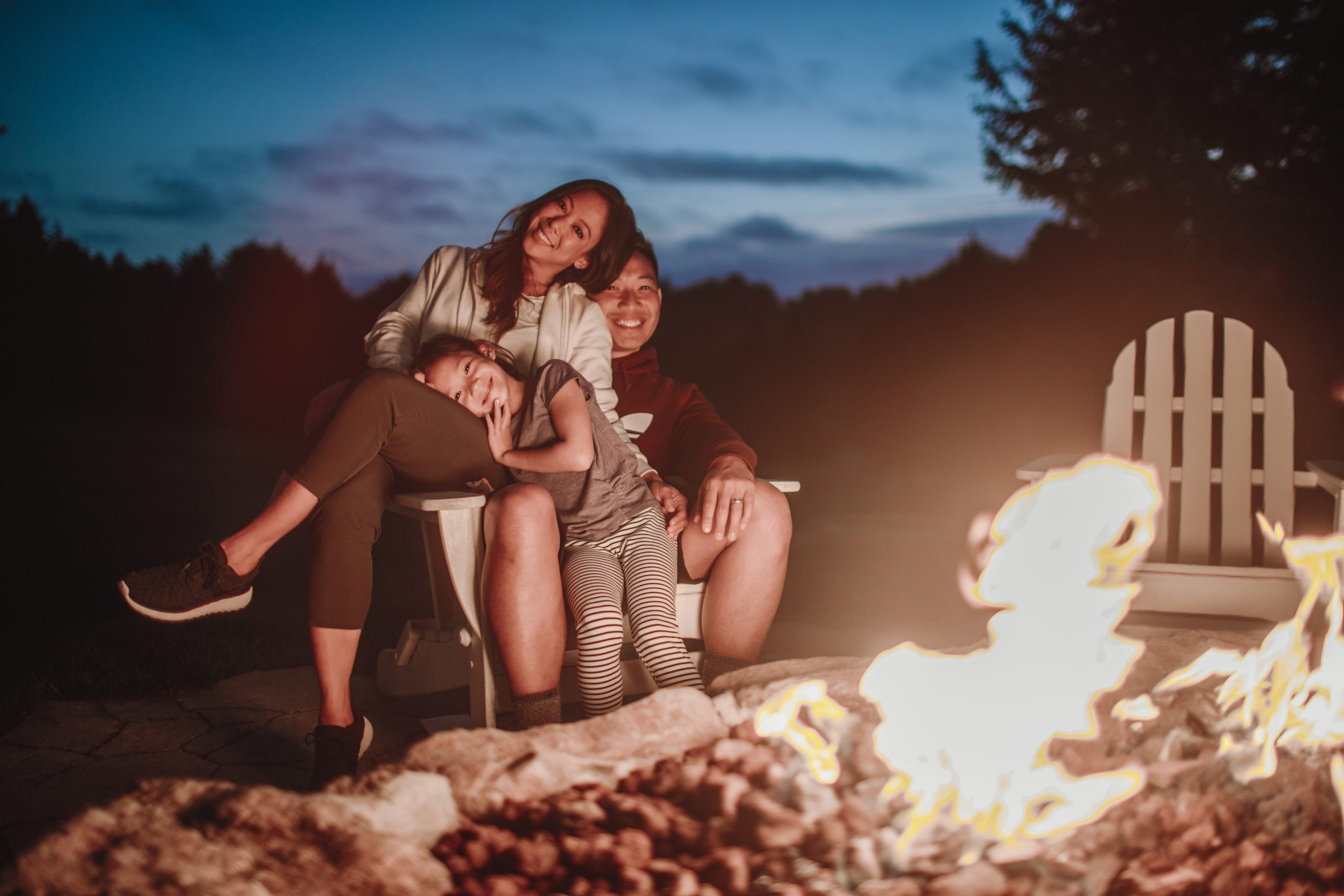 Currently, Salishan has a special offer to save 20% if you stay three or more nights. You can see this and other Salishan deals here.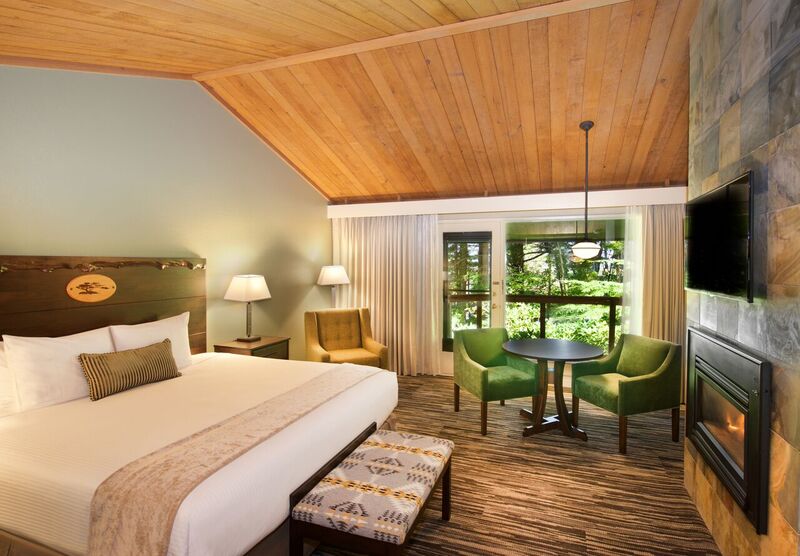 Get more information about the Spa at Salishan here. Get more information about Salishan Coastal Lodge here.
Find more awesome things to do on the coast on our Oregon Coast page! Don't forget to check out our list of 10 awesome Oregon beaches to dip your toes into the sand.
This gorgeous coastal lodge and spa make for the best Oregon coast spa getaway. Have you been to Salishan Coastal Lodge And Spa? What's your favorite spa treatment? Let us know in a comment and tag the friends and family you want to get away to the Oregon coast with!
Source: This Spa On The Oregon Coast Offers Stunning Bay Views & Ultimate Relaxation