Happy Cenntenial Birthday!

As of April 2022, the Oregon State Parks system has officially been in place for 100 years, and it all started with a meager five-acre donation in 1922. Today that acreage encompasses over 100,000 with 254 park properties all over this place we call home. Read on for history, how you can get involved in the celebration, and a list of our top ten favorites.
Oregon State Parks History
You could say things actually began with a 1921 state law; one that allowed for the Highway Commission to acquire land along roadsides to conserve trees and scenery, keeping things beautiful for Oregonians. The very next year, along came Ms. Sarah Helmick.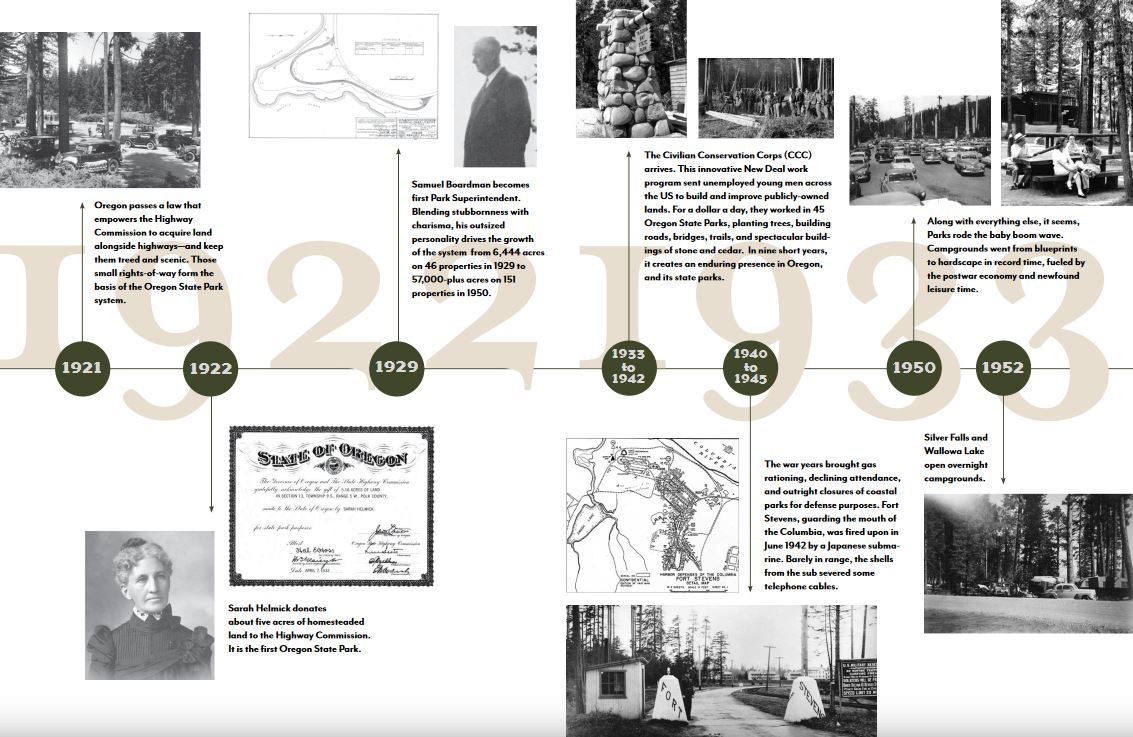 From "A Timeline of the First 100 Years". / Image Copyright / Oregon Parks and Recreation Department
If you've ever driven the stretch of 99W between Monmouth and Lewisburg, you may have stopped to admire the scenery of an old farmhouse standing amongst towering oak and maple trees at Sarah Helmick State Park. What you may not have known is that this particular spot is THE original. The OG of OSP.
Grandma Sarah and her husband Henry were wagon train pioneers from Iowa, establishing their Donation Land Claim here in our Willamette Valley in 1846. 76 years later on February 15, 1922, Ms. Helmick donated five acres of their original claim to the State of Oregon.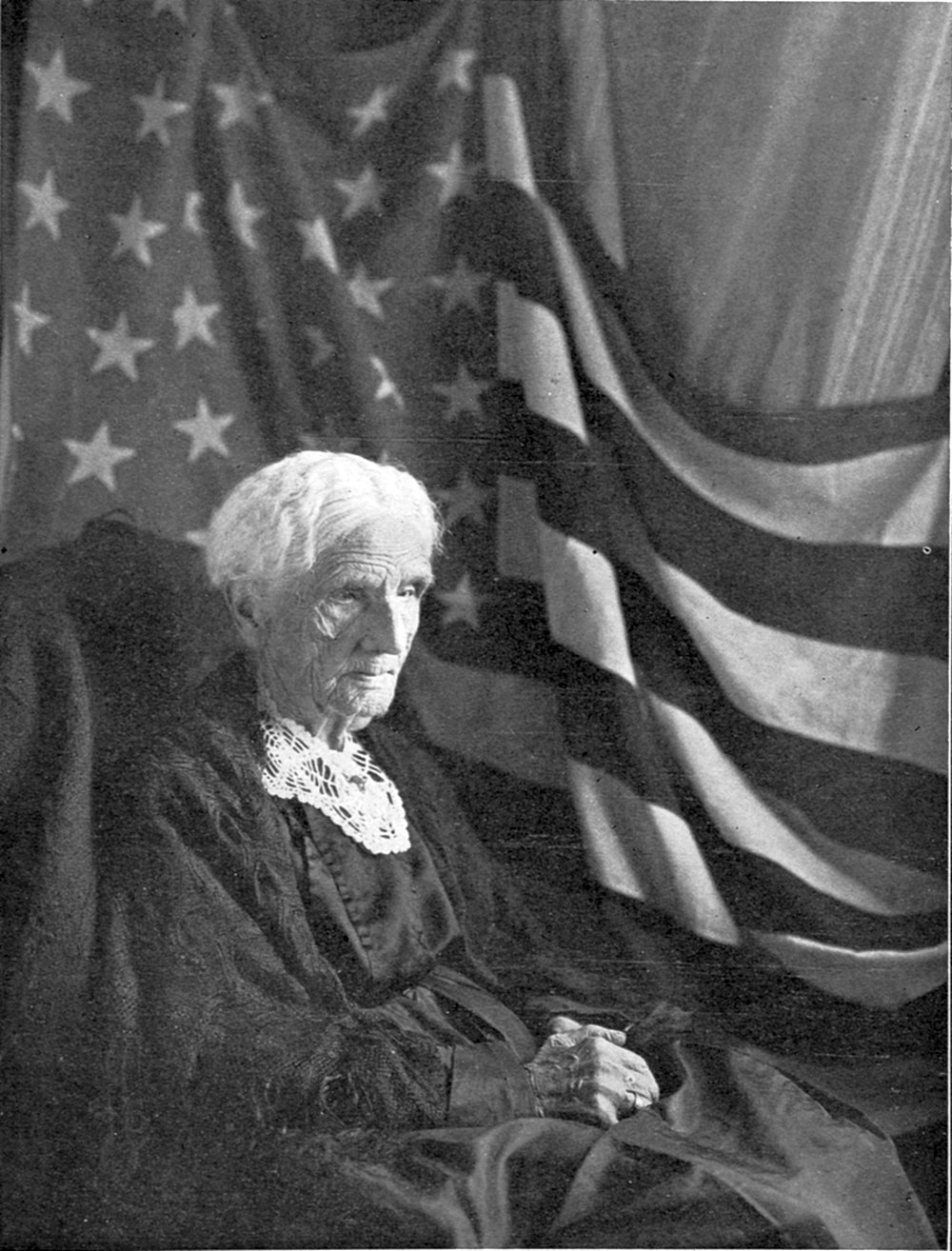 She was affectionately called "Grandma Helmick" by almost everyone. / Image via / Public Domain
Years later, those five acres have grown to over 30.
The next person you need to thank is Samuel H. Boardman, whose name may sound familiar. An Eastern Oregon city on the Columbia River is named after him, as is a southern coast scenic corridor. Boardman is known as "The Father of Oregon State Parks" for good reason. Under his 1929-1950 tenure as Oregon State Parks Superintendent, the OSP system grew from 4,070 acres in 46 units to 60,000 acres in 161 units. He was instrumental in preserving undeveloped, wild, and scenic land for all of us to enjoy today.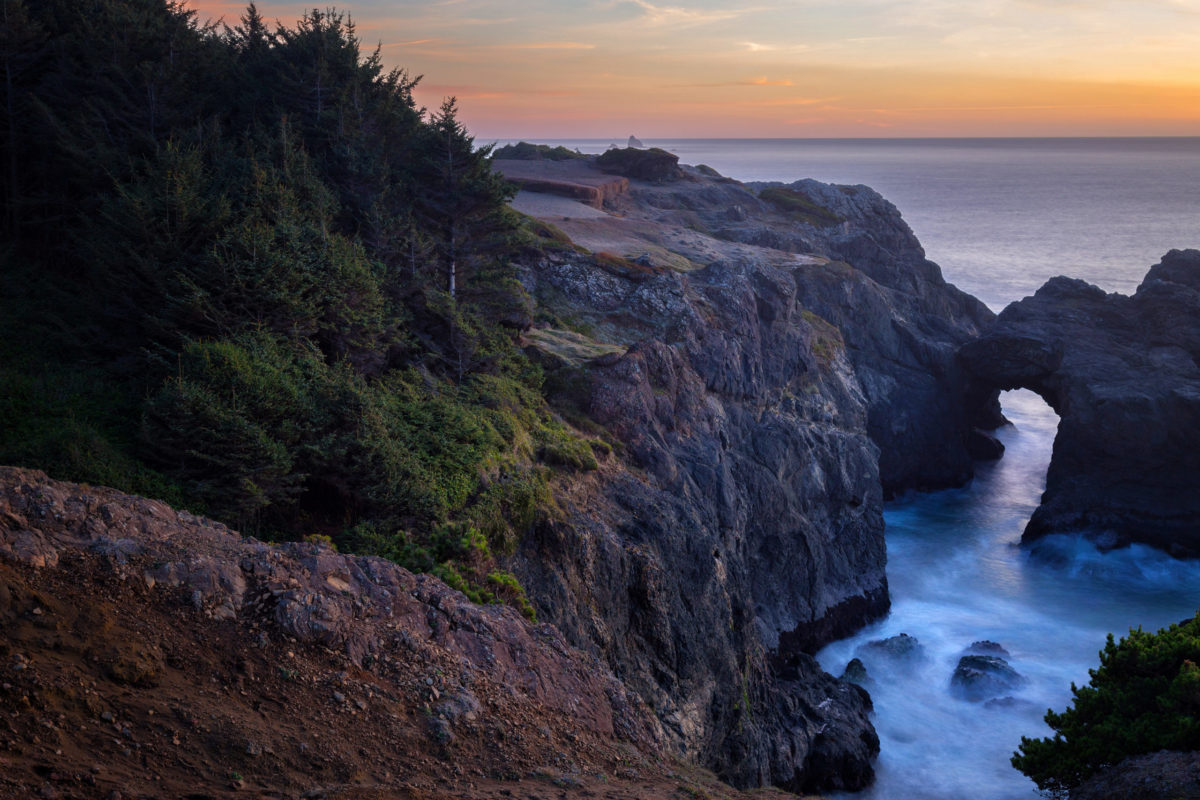 A view from Indian Sands, Samuel H. Boardman State Scenic Corridor. / Image via / The Author / thePDXphotographer
Boardman's first land acquisition was the acreage we know and love as Silver Falls State Park. He passed away in 1953, but left an incredible legacy on our state in the form of these beautiful places known worldwide as what defines "Oregon".
View a full timeline brochure of OSPs HERE.
Planned Celebration Events and How You Can Get Involved

The Oregon State Parks website has put together a fantastic article with links to all the events planned for this year's centennial celebration. These include community events and volunteer opportunities to continue the work begun by Samuel Boardman almost a century ago. Cleanup events are scheduled statewide, so no matter where you reside there's likely to be one nearby. The following are just a few. New opportunities for fun and to volunteer will be added throughout 2022, so be sure to check the official Events Calendar.
Earth Day event with SOLVE: Wetlands Weed Pull at the Cove Palisades, April 22.
Earth Day: Native Plant Garden Care at Silver Falls, April 22.
Champoeg Willamette Riverside Cleanup, April 23.
Earth Day Weekend: Planting Event at Jasper State Recreation Site, April 23.
Champoeg Founders Day, April 30.
A community picnic at Oregon's first state park, Sarah Helmick State Recreation Site in Monmouth, is set for State Parks Day, June 4.
Outdoor Movies at Rooster Rock State Park, June 25.
Outdoor Movies in the Park With Hollywood Theater, L. L. Stub Stewart State Park, July 9.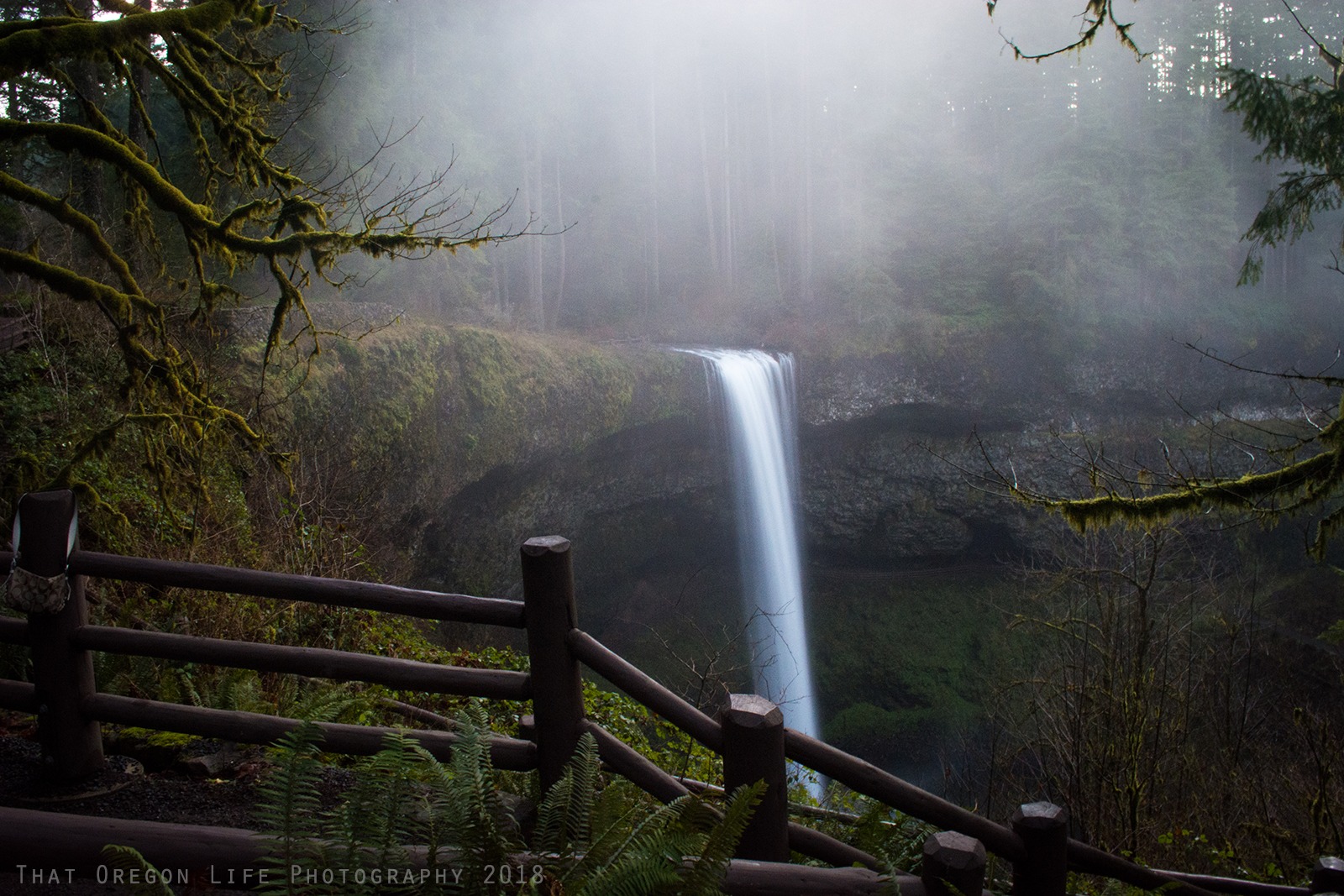 Silver Falls State Park / Image via / Tyler Willford (That Oregon Life)
Even if you don't plan on volunteering, one of the biggest ways we can all personally stay involved is to continue practicing Leave No Trace principles, not just in our State Parks and Heritage Sites but everywhere we go.
Pack it in, pack it out.
Take only photos, leave only footprints.
Someone else's garbage is our garbage. If you see it, take it with you.
Respect wildlife and be considerate of other humans you encounter.
Garbage includes pet poo. Pack it out.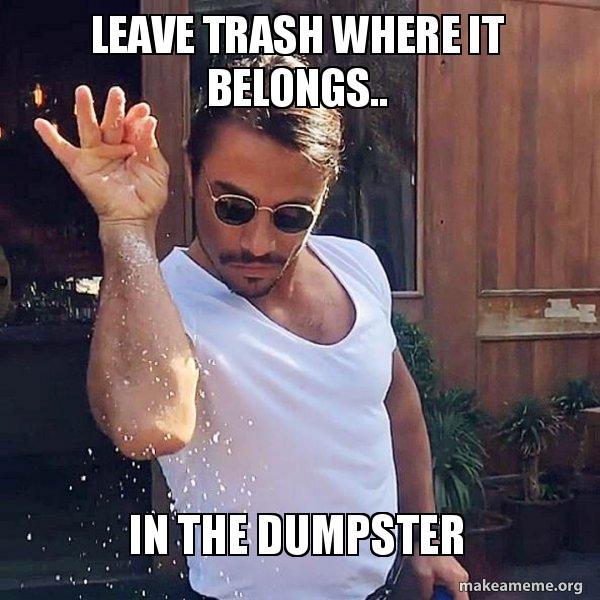 The Oregon Parks Department encourages you to get involved on Social media!

Post photos of your favorite state parks with hashtags #oregonstateparks and #oregonstateparks100. Follow Oregon State Parks on Instagram, Facebook, and Twitter for the latest centennial updates, and to participate in digital engagement opportunities.
Our Favorite Oregon State Parks to Visit and Explore

Out of 254 sites to adventure in, it's insanely hard to choose just a handful. These are our top ten, but let us know in the comments what your personal favorite picks are. (Crater Lake would obviously be included here, but for this article, we're excluding National Parks for now.)
1. White River Falls, Wasco County
Containing the abandoned Tygh Valley Powerhouse, tiny secluded riverside beaches, and a glorious waterfall, this park is a must-see.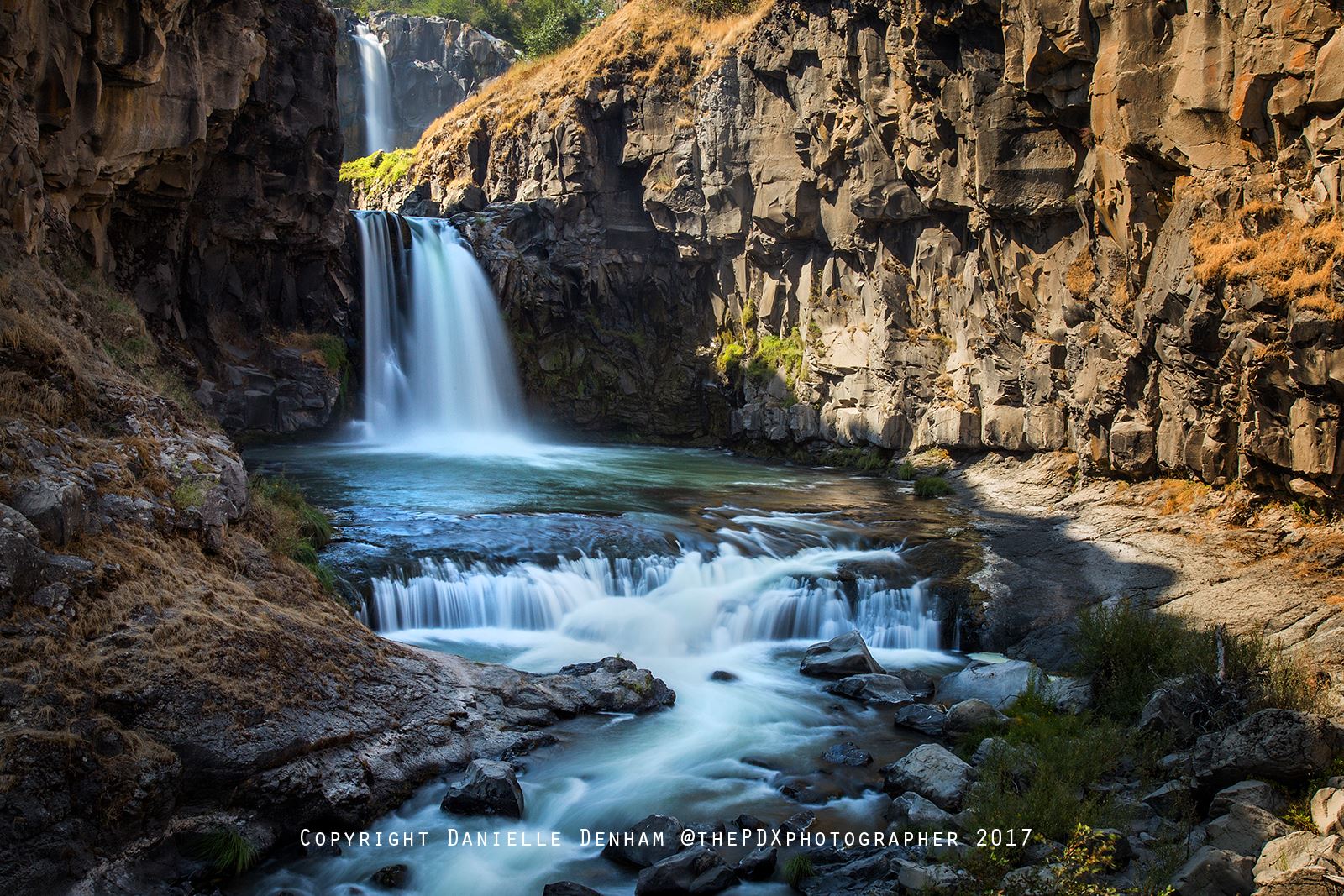 Celestial/ White River Falls / Image via/ The Author
2. Ecola, Clatsop County
Located at Tillamook Head between Seaside and Cannon Beach, this beautiful coastal wonder stretches along nine miles of coastline with incredible seastack views. Bonus: The Goonies was filmed here.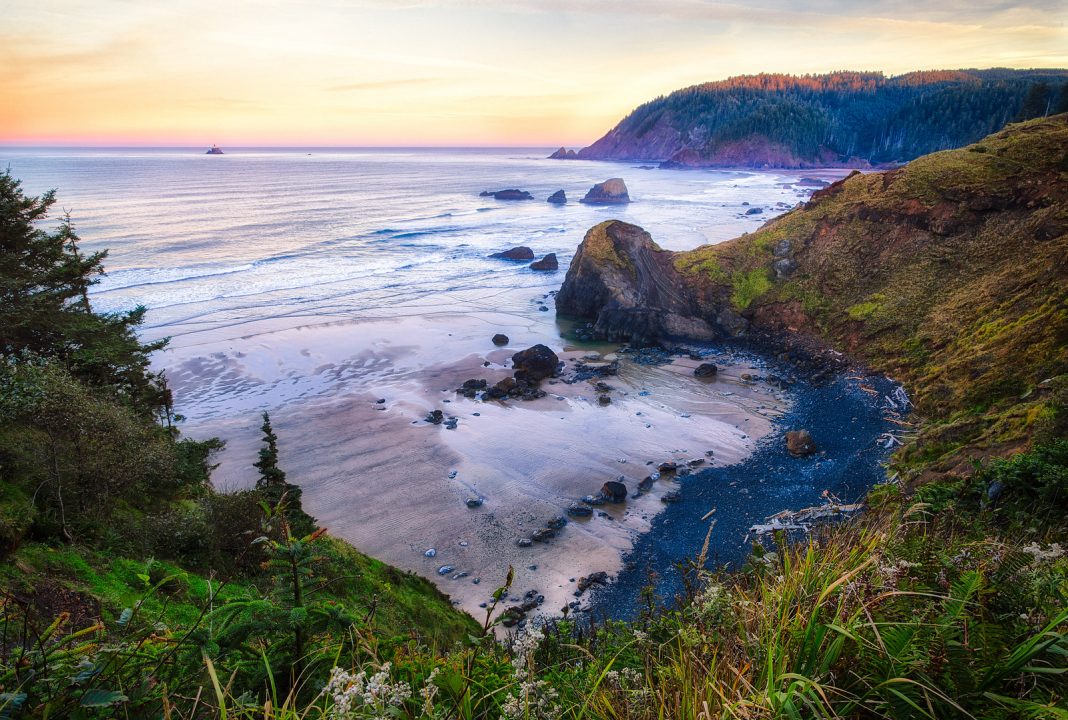 Ecola State Park / Image via / Michael Matti / Flickr CC2
3. Champoeg, Marion County
This heritage site is a haven for history buffs. Oregon as we know it was born on this land in 1843. Champoeg State Heritage Area contains a museum, campground, hiking trails, lovely scenery, old structures, and a stone commemorating the forming of Oregon's first provisional government.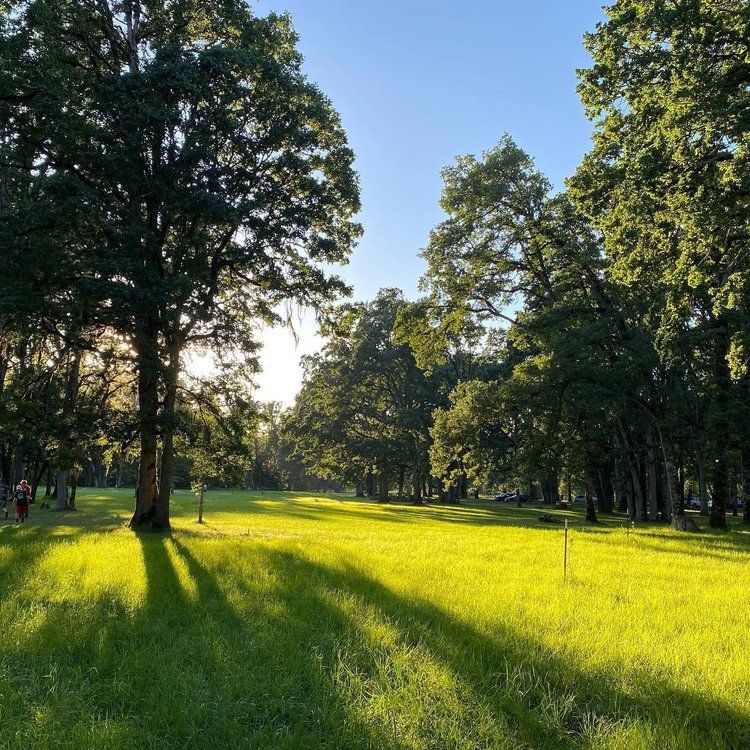 Image via / Oregon State Parks
4. Wallowa Lake, Wallowa County
Called the "Swiss Alps of Oregon", Wallowa Lake is surrounded by snow-capped mountains. You'll find some of the very best fishing, camping, horseback riding, and hiking, not to mention a gondola ride to sweeping views of the lake valley.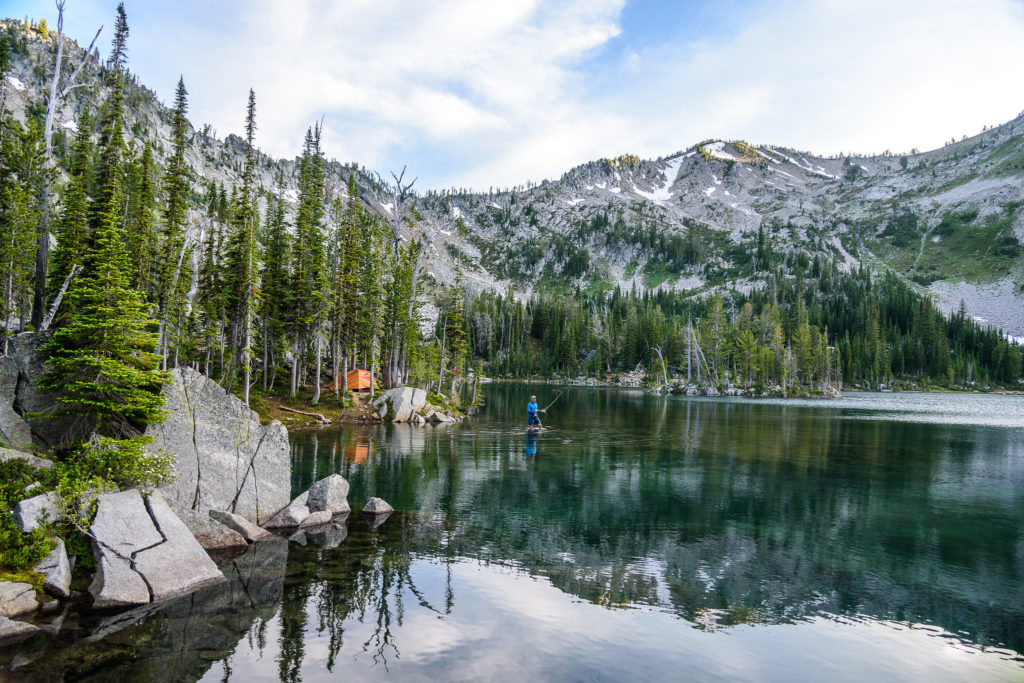 Fishing In The Wallowa Mountains. / Image via / Loren Kerns / Flickr CC2.
5. Samuel H. Boardman State Scenic Corridor, Curry County

Running for 12 gorgeous miles north of Brookings, this coastal corridor is one of the most beautiful places in Oregon, if not the world. Miles of hiking trails, seascape views, and craggy rock formations await.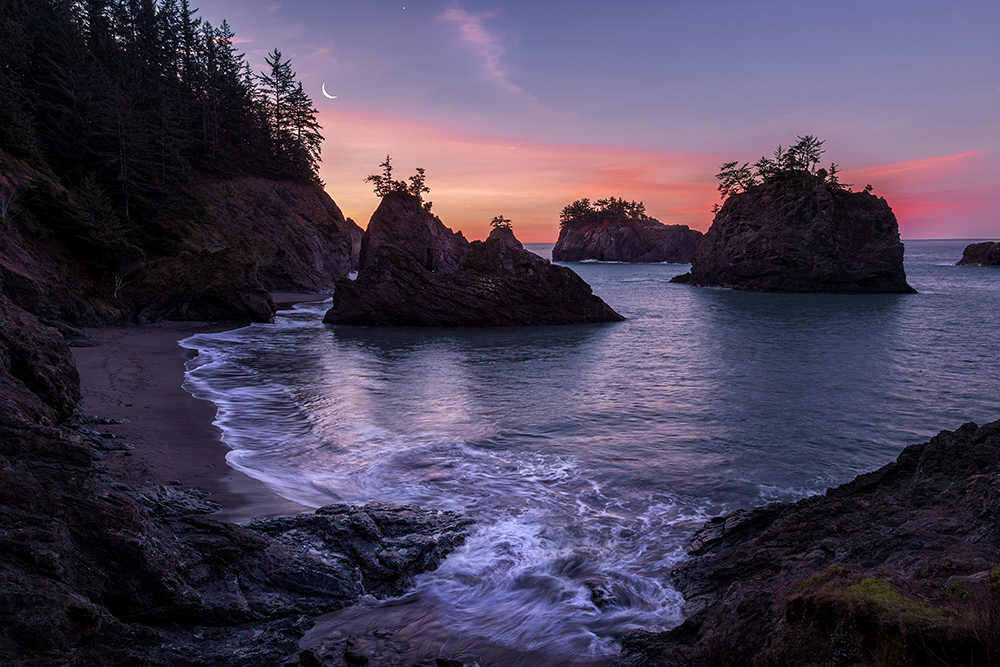 Secret Beach / Image via / The Author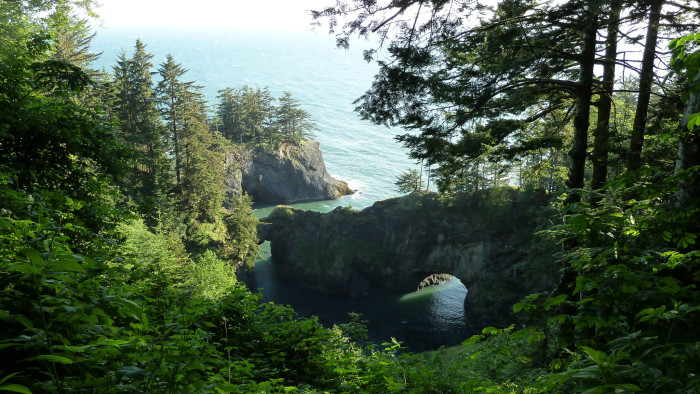 Natural Bridges / Image via / Cary Bass-Deschenes / Flickr CC2
6. Smith Rock, Deschutes County
World-class hiking, rock-climbing, and photo opportunities make Smith Rock amongst the very best of the best. Visit at sunrise or sunset and prepare to have your mind blown.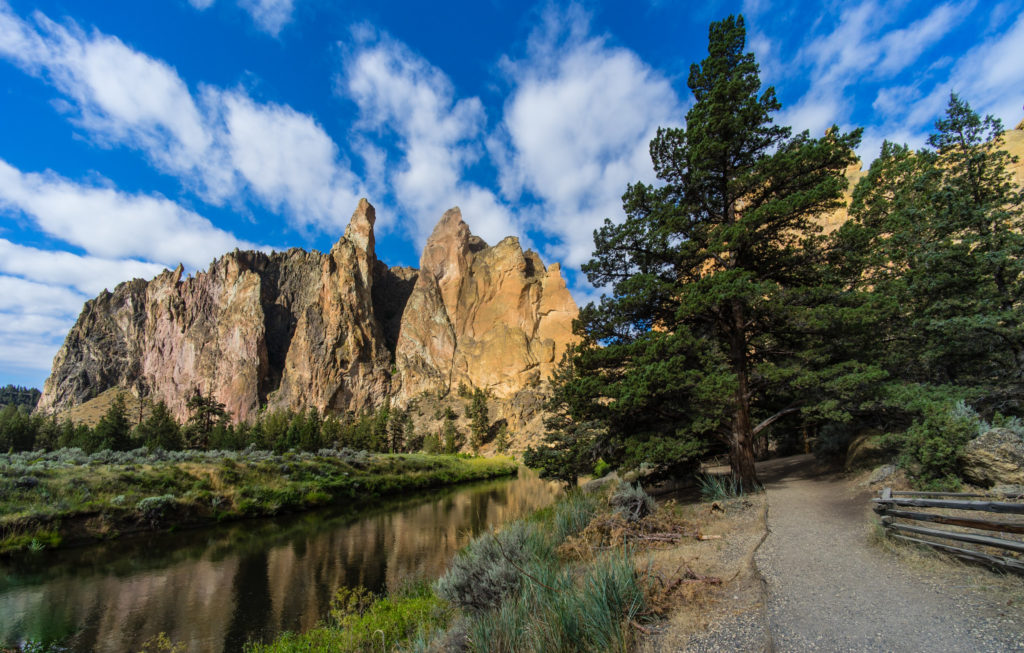 Smith Rock State Park / Image via / Gordon / Flickr CC2.
7. Fort Stevens, Clatsop County
Astoria's contribution to this list is one of the most spectacular. The 4,300-acre Heritage Site offers so much in the way of local history, from the abandoned military base itself (84 years of service, from the Civil War to World War II) to the infamous shipwreck of the Peter Iredale.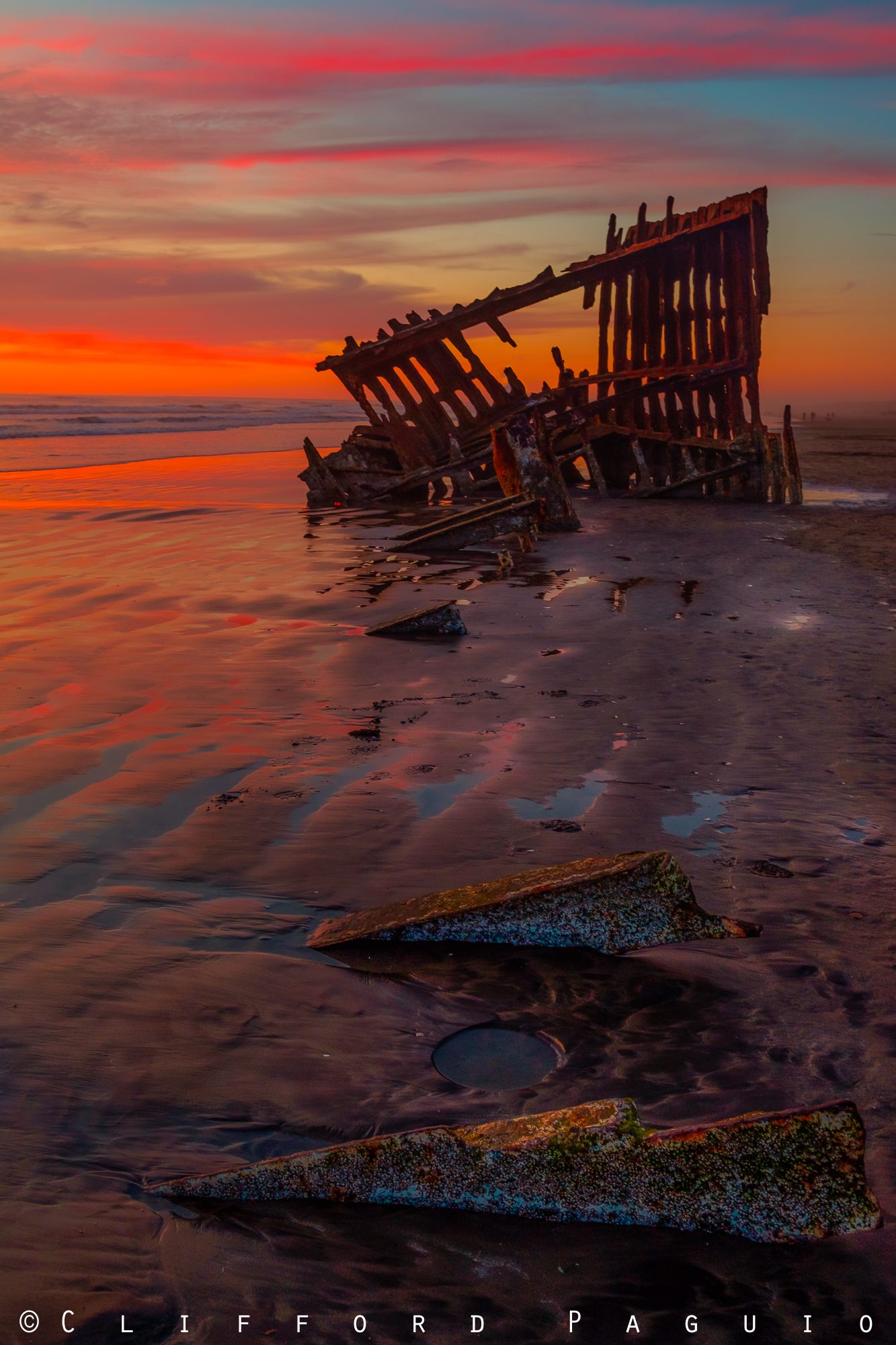 Peter Iredale, 2018 / Image via / Clifford Paguio Photography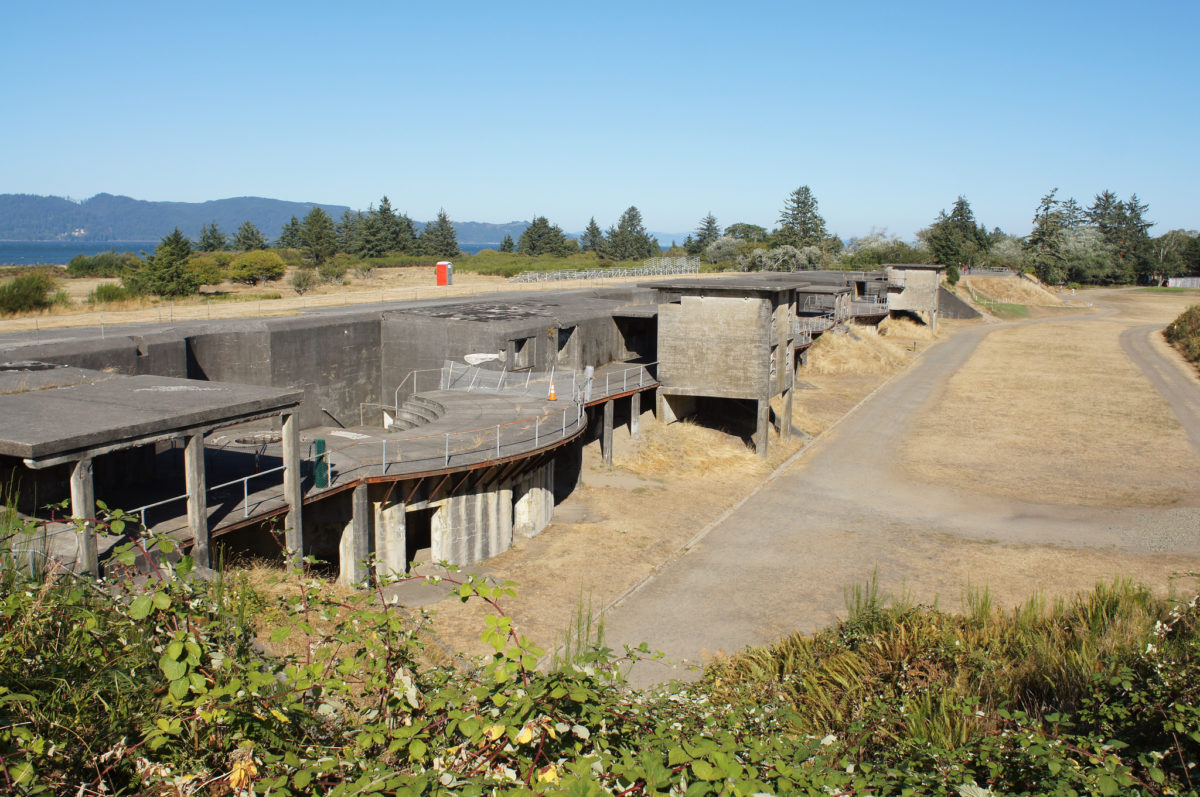 Fort Stevens / Image via / TJflex2 / Flickr CC2
8. Cottonwood Canyon, Sherman and Gilliam Counties
A massive 8,000-acres awaits you here. Explore, fish, and kayak the John Day River or check out the hiking trails that literally jut out in every direction. Cottonwood Canyon epitomizes the vision of Samuel Boardman in its rugged, spectacular splendor.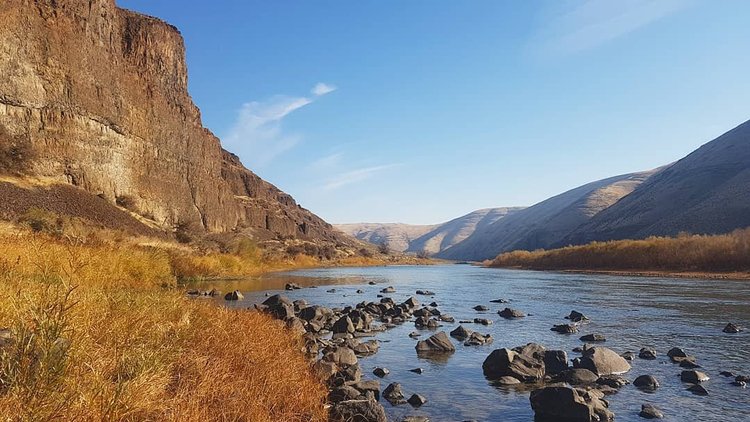 Cottonwood Canyon. / Image via / Oregon State Parks
9. Cascadia, Linn County
Rich native heritage exists within this tranquil forest oasis. Hike to Soda Creek Falls, or take a newer trail through historic old-growth Douglas Firs. Ruts from the Santiam Wagon Road are visible nearby.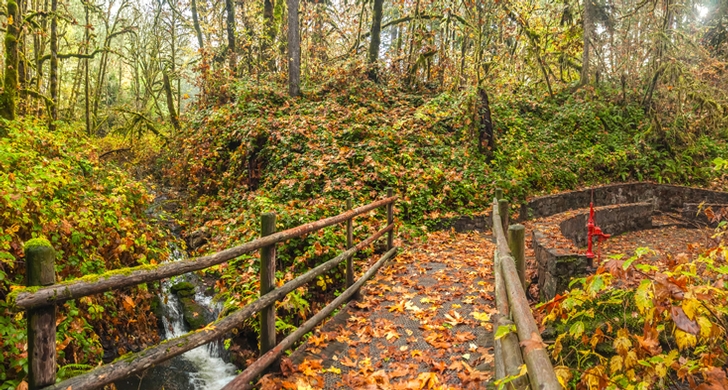 Cascadia footbridge. / Image via / Linn County Parks and Rec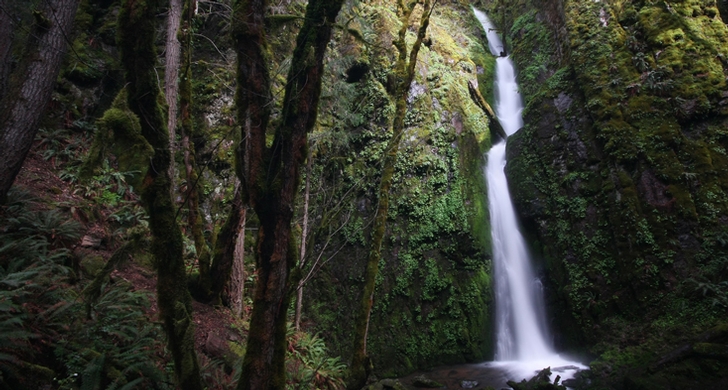 Soda Cheek Falls, Cascadia. / Image via / Linn County Parks and Rec
10. Mayer, Wasco County
This little spot belongs on our list for one main reason; its hiking trail access to the spectacular Tom McCall Point. The lower portion along the Columbia River offers opportunities for boating, fishing, windsurfing, swimming, and sunbathing.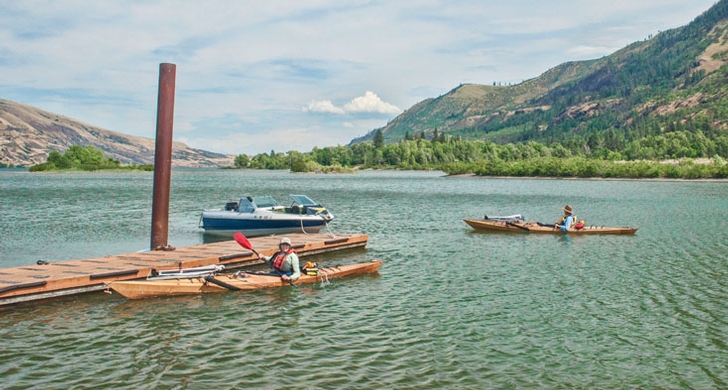 Mayer State Park / Image via / Oregon State Parks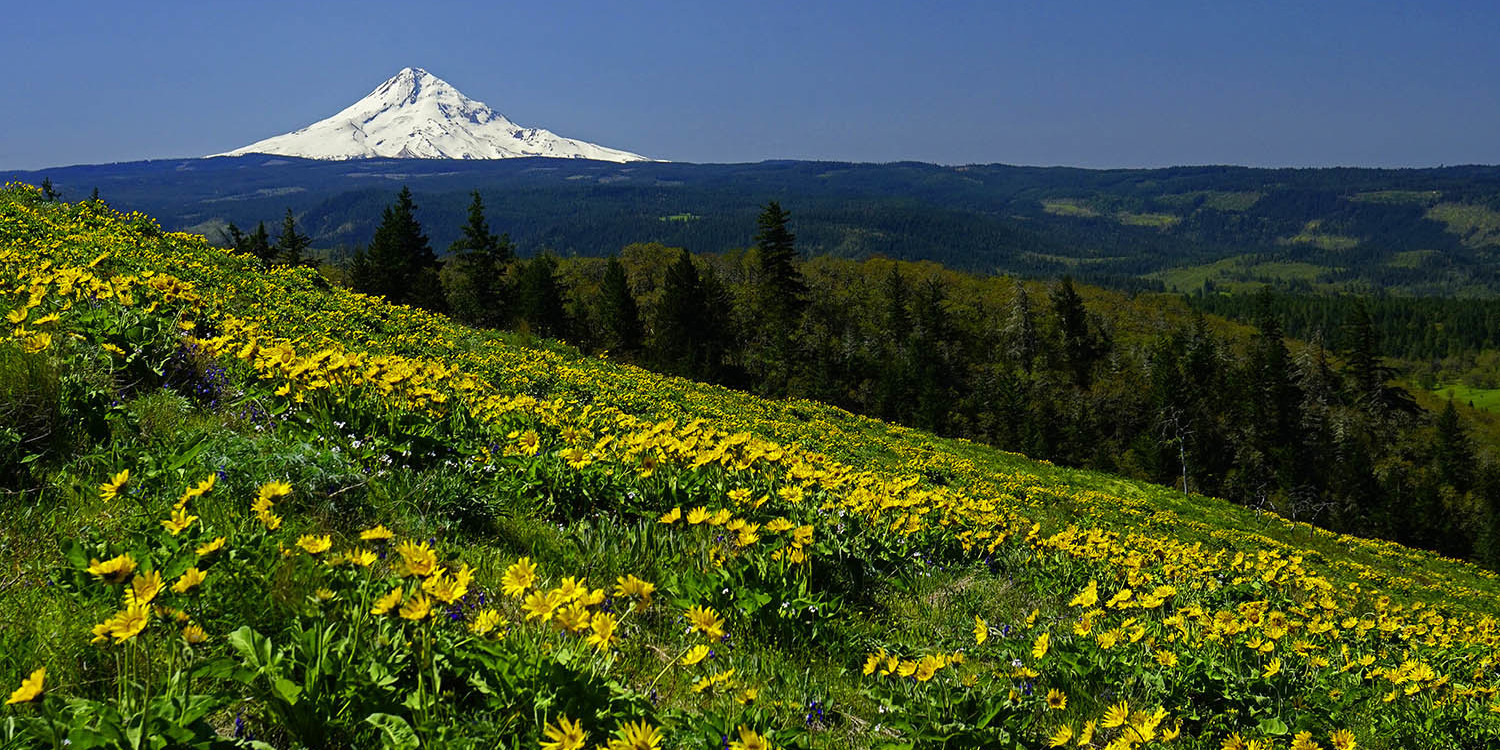 Tom McCall Viewpoint / Image via / Gorge Friends / Ann Hubard
Visit stateparks.com/oregon for maps of every State Park, Heritage Site, and Natural Area in Oregon.
Clickable Map of Our Personal Favorite Oregon State Parks (and others mentioned in this article):
Source: Celebrate Oregon State Parks 100th Birthday This Year