Let Experts Take You On A Free Tide Pool Explorience In Lincoln City Oregon
Every day when the tide goes out in Lincoln City Oregon, a new world is revealed to those who know where to look: tide pools showcasing miniature displays of colorful ocean habitat. Through the free Tide Pool Exploriences program in Lincoln City, you can go on a guided tour of local tide pools led by an expert with years of experience.
Tide Pool Explorience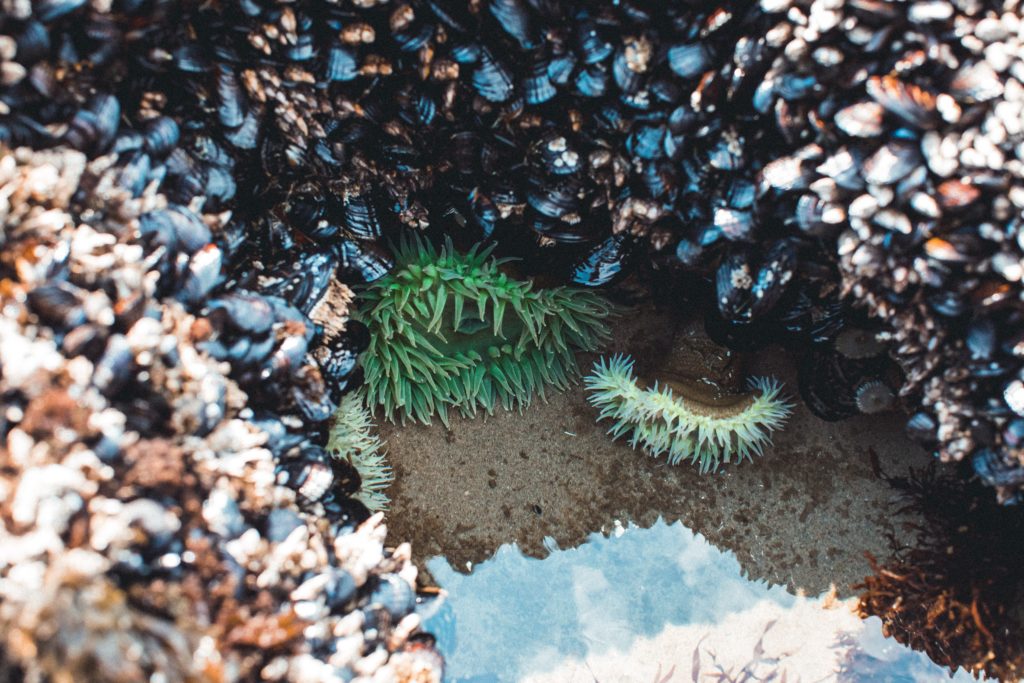 Lincoln City has a number of interesting Exploriences on offer, including outings for hiking, clamming and crabbing, bird watching, beach combing, and more. These mini coastal expeditions are open to the public and are meant to help people learn about the coast and make memories.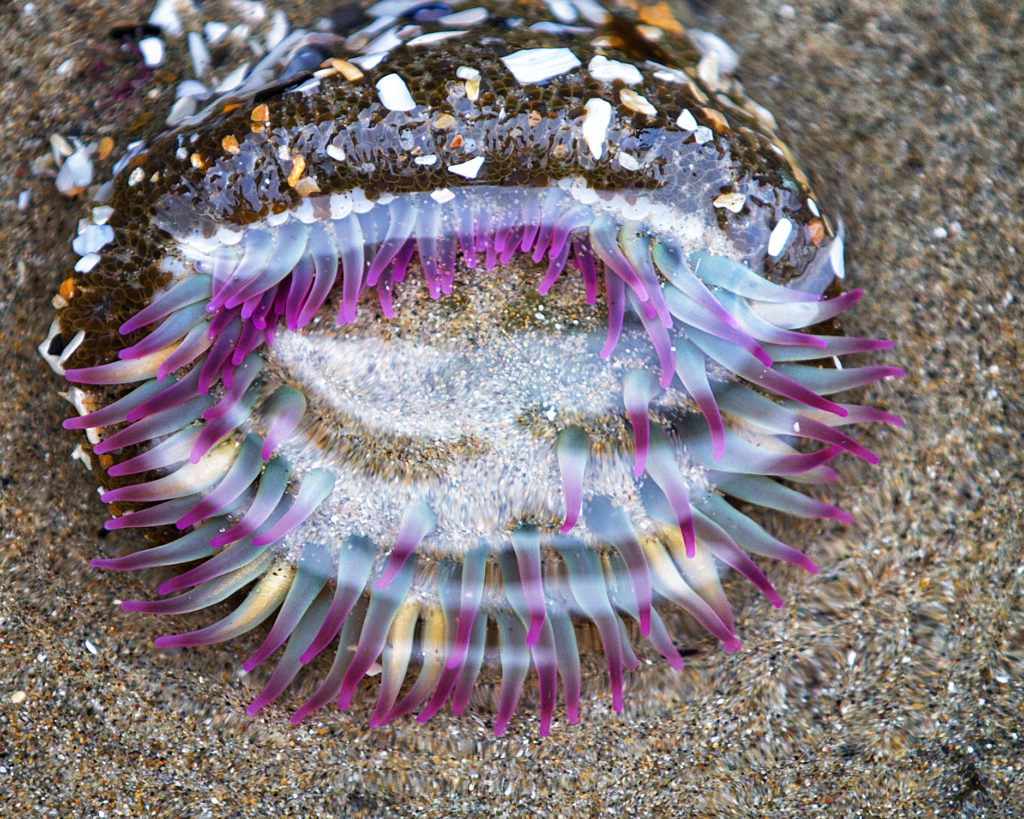 In the Tide Pool Explorience you'll meet on the beach at the NW 15th Street Beach access in Lincoln City and start with an overview from local experts. Your guide from the Oregon Shores Conservation Coalition will then take you on a tour of tide pools and help you explore and identify marine life like sea stars, urchins, anemones and more.
---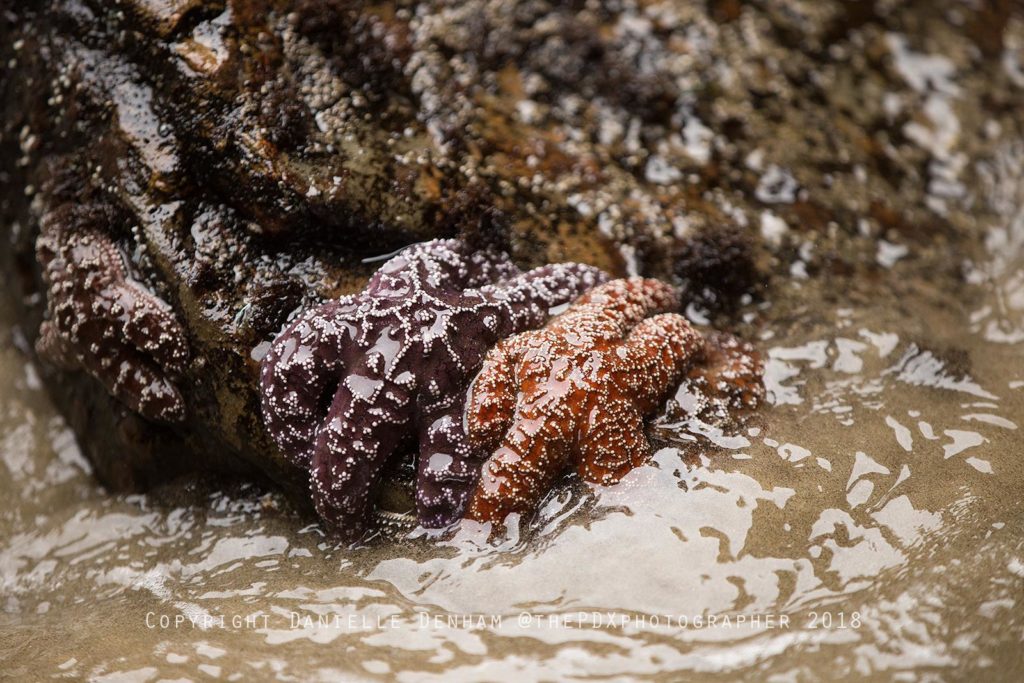 Each Tide Pool Explorience lasts about an hour and is free. Registration for the Explorience is not required.
Where To Stay When Exploring Tide Pools In Lincoln City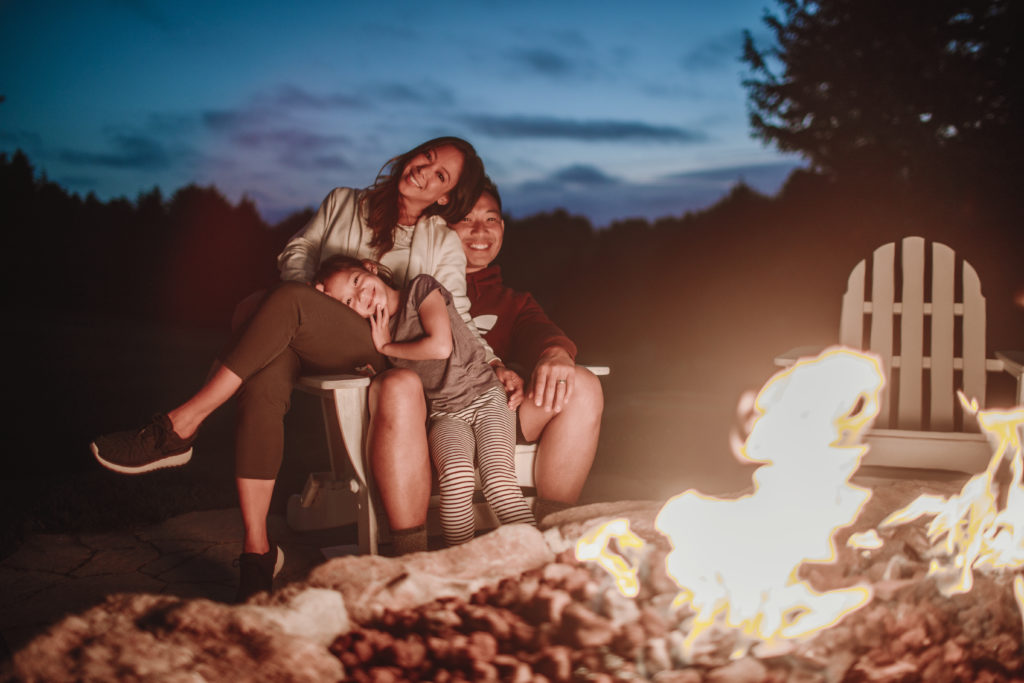 There's so much to do and see when visiting Lincoln City. Check out our guide of things to do here. Don't forget to check out the awesome summer kite festival in Lincoln City as well. Our favorite place to stay when exploring Lincoln City for a weekend is Salishan Coastal Lodge.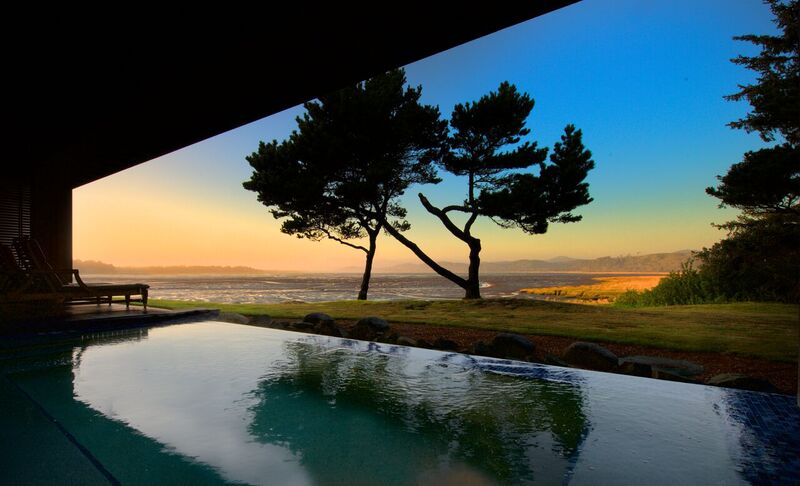 Salishan is situated on the Siletz Bay and offers not only stunning views, gorgeous rooms and the best spa on the Oregon coast, but also has an aerial park, golf course, nature trails and a mountain bike skills course.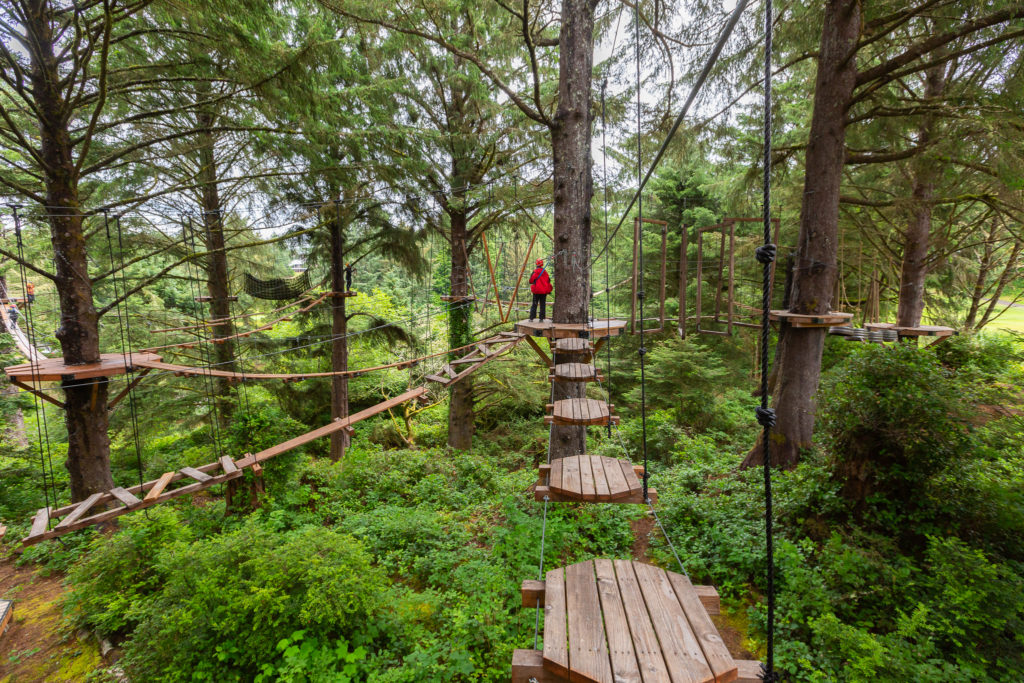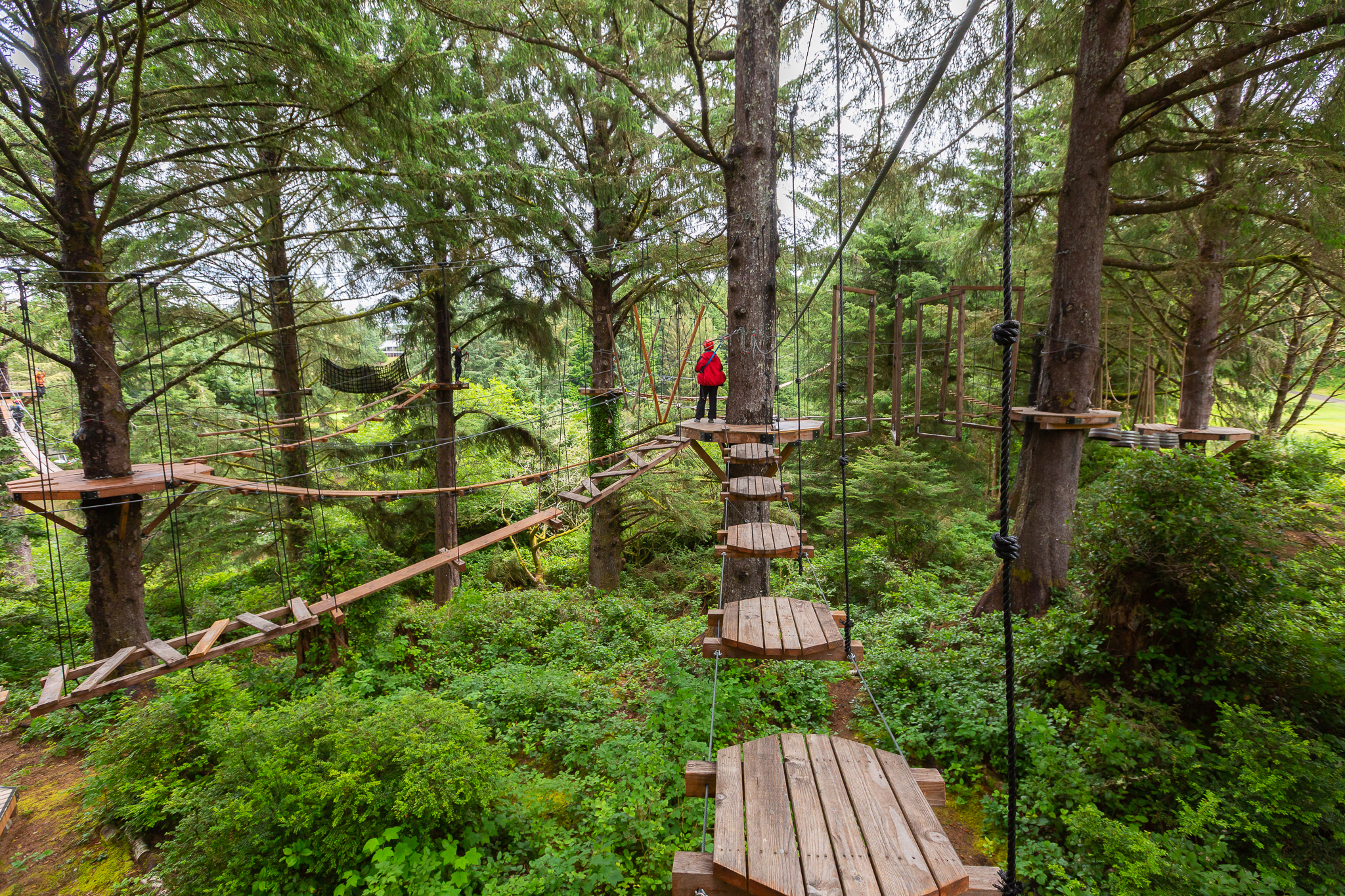 There's so much to do at Salishan that you'll want to stay all week to explore all there is to offer, and to take some time to relax and restore after your adventures to Lincoln City.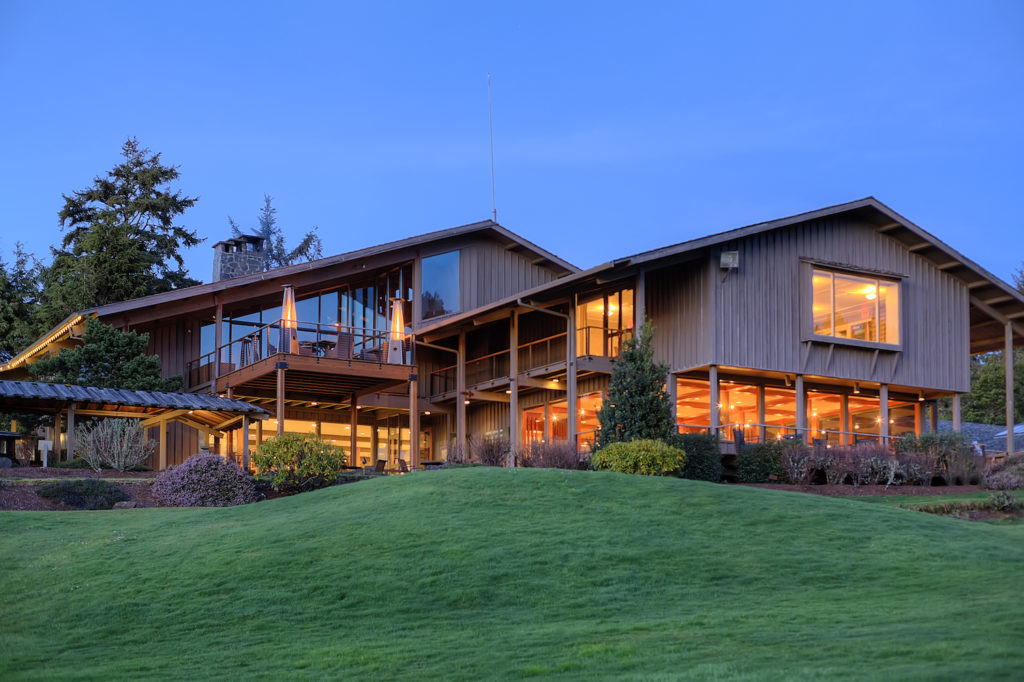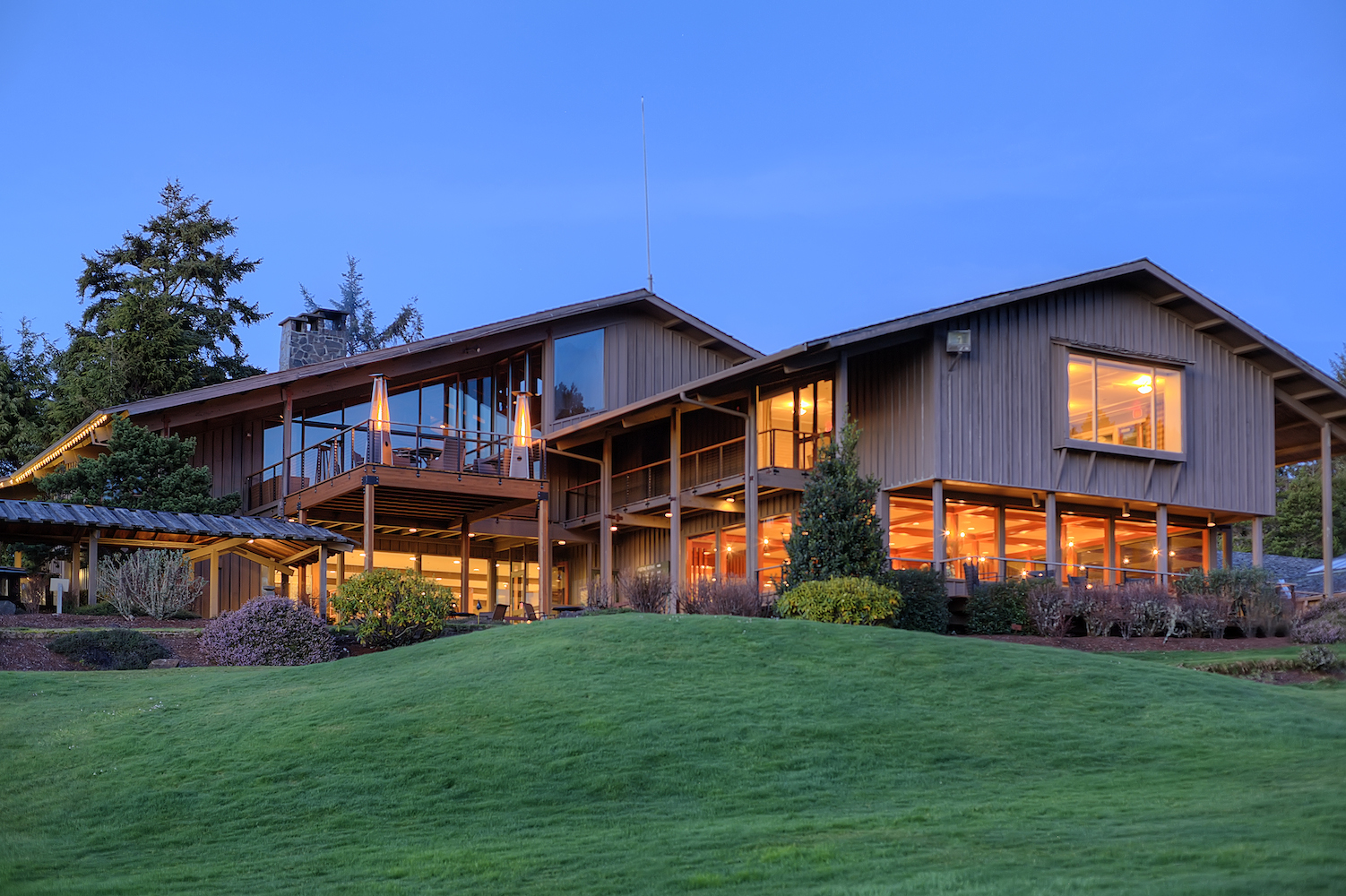 Learn more about Salishan Coastal Lodge and book your stay here.
Tide Pool Explorience Information 2022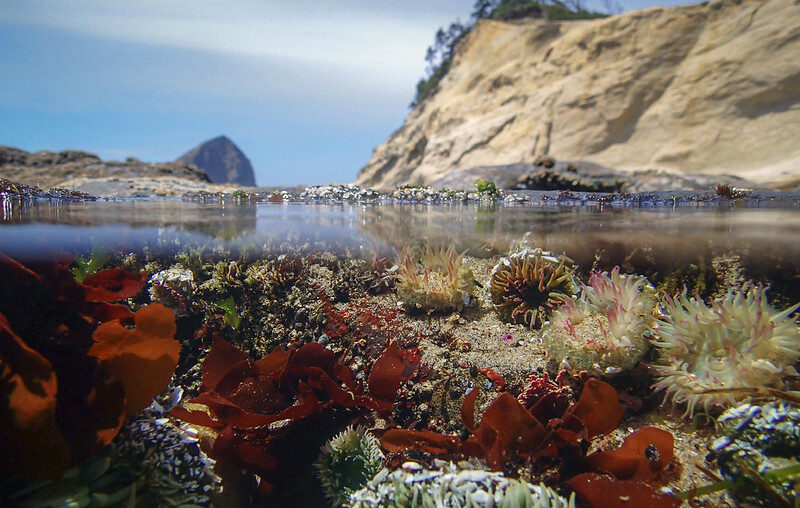 Cost: Free
Length: One hour
Tide Pool Explorience 2022 Dates

Saturday, April 2, 2022, 8 AM
Tuesday, April 19, 2022, 9 AM
Thursday, April 21, 2022, 10:30 AM
Friday, May 20, 2022, 10 AM
Sunday, May 22, 2022, 12 PM
Saturday, June 4, 2022, 9:30 AM
Thursday, June 16, 2022, 8:30 AM
Saturday, June 18, 2022, 10 AM
Sunday, June 19, 2022, 11 AM
Sunday, July 17, 2022, 9 AM

How To Get To The 15th Street Beach Access From Highway 101 – Turn west onto NW 15th Street, and continue towards the ocean. Park on the street or in the nearby public parking lot.
What To Wear – Those going tide pooling should wear rubber boots, a rain jacket, gloves, and sunscreen.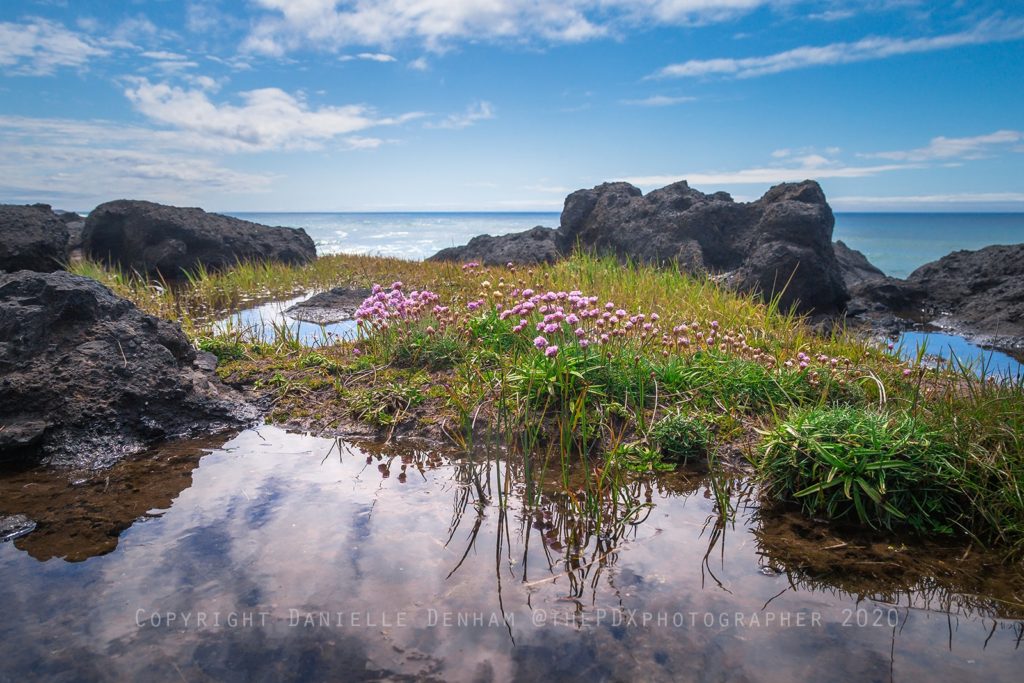 Please Note: Exploring the coast and tide pools is an at-your-own-risk activity. Weather and ocean conditions can be unpredictable. Never turn your back on the ocean, keep pets and kids with you at all times, and keep an eye on logs and debris. You should never climb on logs on the beach. You should not remove animals or marine life from their natural habitat.
Get more information on the Tide Pool Explorience here. Get more information on other Exploriences in Lincoln City Oregon here.
Have you ever been to explore tide pools on the gorgeous Oregon coast? Let us know, share your photos with us, and tag the friends and family you want to go with!
Source: Let Experts Take You On A Free Tide Pool Explorience In Lincoln City Oregon